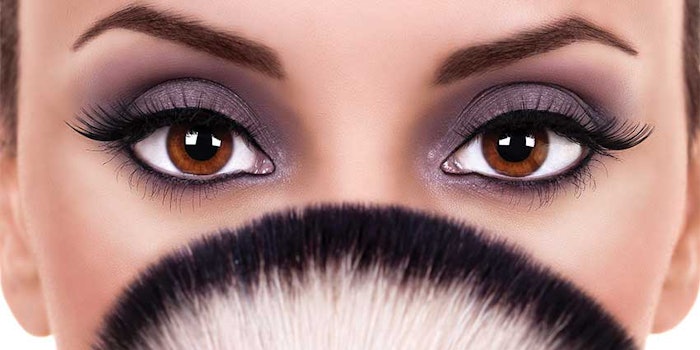 Following is a guest advisor commentary from color cosmetics expert Jane Hollenberg.
Cosmetics & Toiletries: In recent years, how has the color cosmetics industry fared?
Jane Hollenberg: The industry has done very well and continues to grow. Color cosmetics are fun, and consumers enjoy the effects they create. For the most part, the major trends we see fall into two categories: the natural look and the bold, dramatic look.
C&T: How do you, as a chemist, see these trends translating to (and from) the bench?
JH: Although no new color additives are available, color manufacturers have created new combination pigments and morphologies that have allowed chemists to respond to fashion. By developing more transparent, platy substrates like silica and borosilicate to produce pearlescent pigments, higher reflection and multiple color-change effects are possible, to add drama to lip, eye and nail color.
Other types of effect pigments have enabled the formulation of foundations to answer the consumer need for a flawless complexion that is "camera-ready." Chemists formulate with translucent, light-scattering combination pigments, spherical particles, extra fine conventional colors and reflection pigments to make a variety of products that can be layered to create the appearance of "perfect" skin. Rather than the opaque, made-up look of traditional concealers and foundations, flaws can be concealed and color-corrected, and the face sculpted by multiple, thin translucent layers of primer, color corrector, foundation, shadow and luminizer.
C&T: What do you see as the future for color cosmetics?
JH: I'm not sure what the future holds. Regulations on pigments make it difficult to imagine any new pigments in the foreseeable future. It took the industry multiple attempts and some 30 years to get Carbon Black back. I think at the moment, it's about finding creative ways to reconfigure the existing approved pigments.