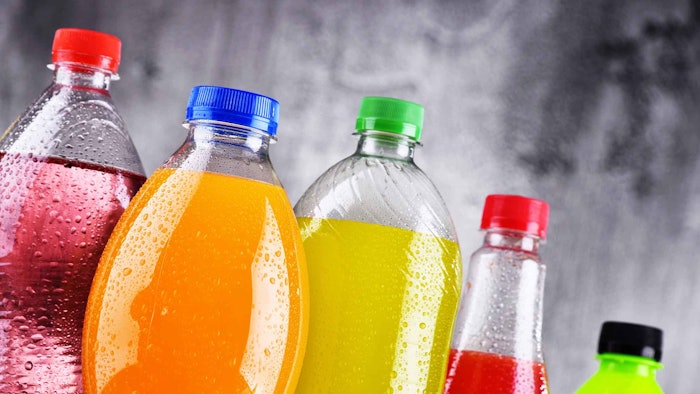 monticellllo
On Oct. 7, 2023, State of California Governor Gavin Newsom signed a law banning the sale of products containing four food and beverage additives: potassium bromate, propyl paraben, Red Dye No. 3 and brominated vegetable oil (BVO). On Nov. 2, 2023, the U.S. Food and Drug Administration (FDA) proposed following suit in the case of one chemical: BVO.
While the concerns expressed over these materials are not specific to cosmetics, and only two are currently listed in the wINCI Dictionary as cosmetic ingredients — potassium bromate and propyl paraben; Red Dye No. 3 has already been banned — it is worth noting the potential safety issues of these materials as well as the likelihood of the bans initiated in California to spread nationwide.
According to Consumer Reports, the four substances in the California ban have been linked to an increased risk of cancer, heart and liver problems and behavioral, developmental and reproductive issues.
"The additives addressed in this bill are already banned in various other countries," Newsom said in a statement. "Signing this into law is a positive step forward on these four food additives until the ... FDA reviews and establishes national updated safety levels for these additives."
The California Food Safety Act does not go into effect until January 2027.
See related: What California's PFAS Law Could Mean for the Cosmetics Industry Nationwide
Following California's move, the FDA announced a proposed rule on Nov. 2, 2023, to revoke the regulation allowing the use of BVO in food; in other words, banning its use in food. Per the agency, BVO is a vegetable oil that is modified with bromine. As currently authorized, it is used in small amounts to keep citrus flavoring from floating to the top in some beverages.
However, according to the FDA, data from recent studies conducted in collaboration with the National Institute of Environmental Health Sciences' Division of Translational Toxicology demonstrate adverse health effects in animals at levels more closely approximating real-world human exposure. More specifically, results showed the bioaccumulation of bromine and toxic effects on the thyroid.
Based on this data and unresolved safety questions, the FDA can no longer conclude BVO is safe in food applications. However, the good news is, over the years, many beverage makers have reformulated their products to replace BVO, so a limited number of beverages in the U.S. contain it.
The FDA is seeking public comment on the proposal through Jan. 17, 2024.
See also: [update] 26 More Chemicals That Could Get Your Products Banned in California