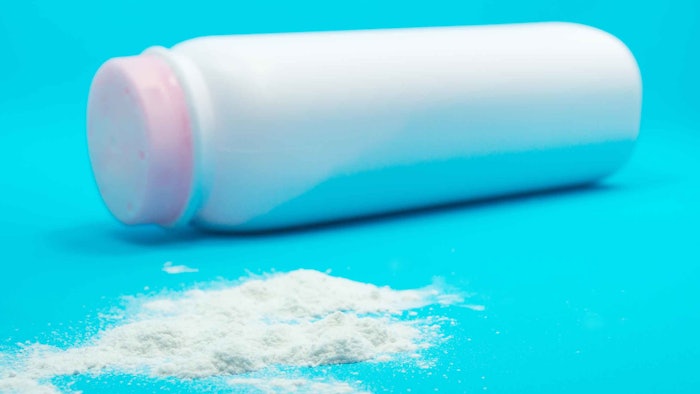 Nueng
According to the source NJBiz, in an Oct. 3, 2023, ruling, a federal appeals court overturned a $223 million jury award and ordered a new trial because the awarding jurors were allowed to hear "improper scientific testimony" linking J&J's talc-based products to cancer. Ordering a new trial, the three-judge appeals panel reportedly wrote that "the lower court failed to fulfill its 'gatekeeping role' of assessing whether the plaintiffs' experts based their testimony on sound science."
This follows a July 2023 report wherein Johnson & Johnson (J&J) was ordered to pay $18.8 million to Anthony Hernandez Valadez, who claimed the company's talc-based baby powder exposed him to asbestos and caused his mesothelioma. J&J stated the verdict was based on "erroneous" rulings by the judge that prevented the company from sharing that Valadez's rare form of mesothelioma was not caused by the baby powder.
"Without that evidence, the verdict is irreconcilable with the decades of independent scientific evaluations confirming Johnson's Baby Powder is safe, does not contain asbestos and does not cause cancer," Erik Haas, the company's worldwide VP of litigation, said, per Bloomberg.
J&J is also suing four doctors who published studies linking talc-based personal care to cancer, per Reuters. The company alleged they reported "junk science" and asked the court to force the researchers to retract or issue corrections on the studies. According to Fierce Pharma, J&J stated, "The Emory article demonstrates plaintiffs' experts' tactics to pollute the scientific literature."
The researchers did not comment at the time of the July report but in September 2023, Jacqueline Moline, M.D., one of the defendants, asked the court to throw out J&J's lawsuit against her, per Medtruth. Moline has served as a plaintiffs' expert in more than 200 cases alleging J&J talc products caused patients to develop cancer. She declared her research to be sound and "protected by free speech rights," adding that the lawsuit was an effort to intimidate scientific experts. 
"Scientific conclusions based on accurate descriptions of the data and methodology used to develop them are protected by the First Amendment of the U.S. Constitution's protections for free speech and academic freedom," she stated in her court filing, According to Discourse on Development.
On a related note, Law360 reports the J&J entity LTL management, which unsuccessfully filed for bankruptcy twice, is asking the New Jersey court to deduct from its ordered payout some $27 million in fees requested by lawyers and other professionals related to the suits.