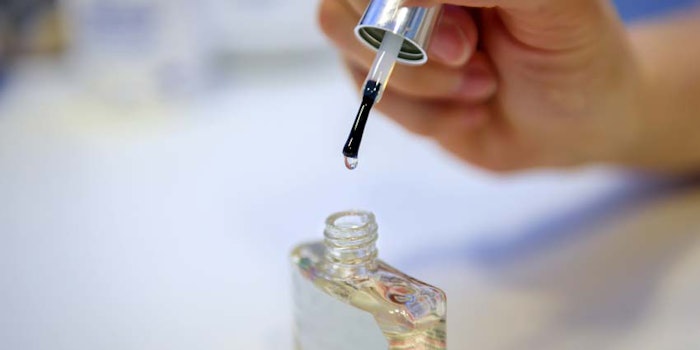 California's Office of Environmental Health Hazard Assessment (OEHHA) announced its intent to list several chemicals as carcinogens under Proposition 65 per the Labor Code Mechanism.
The chemicals named include: tetrahydrofuran, 2-ethylhexyl acrylate, methyl acrylate and trimethylolpropane triacrylate, technical grade. According to the agency, these materials have been found to meet the requirements for listing, as they are known to the state to cause cancer. Written comments regarding these listings must be received by the OEHHA by July 26, 2021.
Specific to cosmetics, 2-ethylhexyl acrylate (syn. ethylhexyl acrylate) is listed per the Personal Care Products Council's (PCPC's) wINCI Dictionary as an ester with the reported function as a binder. In addition, trimethylolpropane triacrylate is an ester with the reported functions of forming films in hair conditioners, fixative products, and base and undercoats for nail preparations. Only a limited number of trademarked ingredients were reported as utilizing these materials.