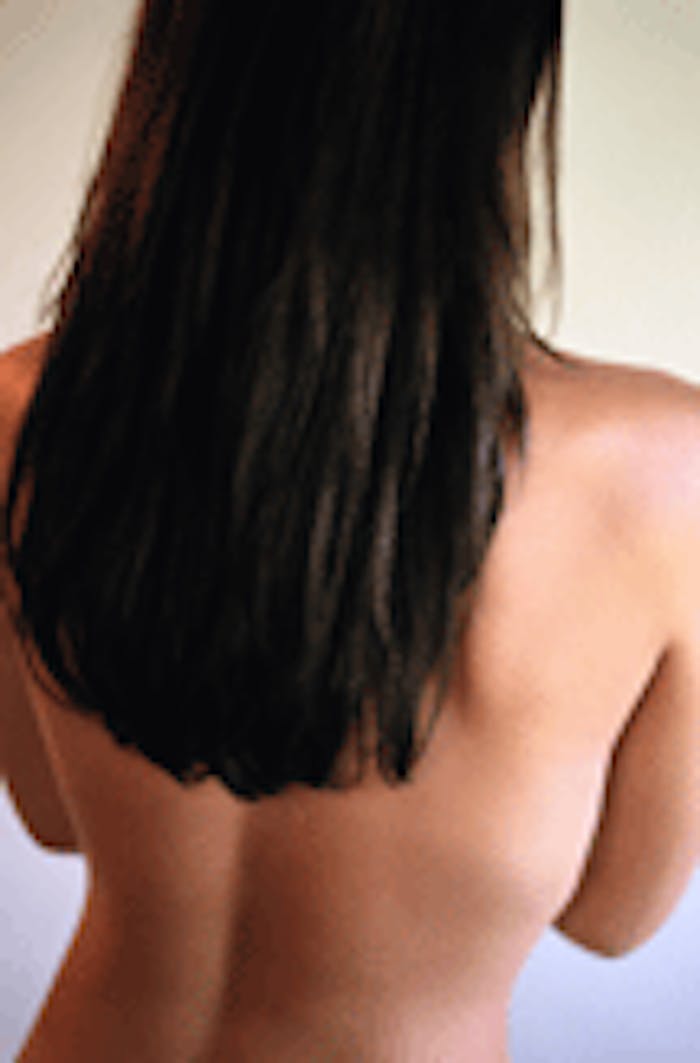 At its Sept. 24-25 meeting, The Cosmetic Ingredient Review (CIR) expert panel has requested more data on basic violet 3 and licorice extract. Basic violet 3, a common hair colorant, was questioned due to a study conducted by Neil A. Littlefield, PhD, et al.  in 1989 that claimed gentian violet was a carcinogen in mice. Gentian violet is often referred to basic violet 1 and basic violet 3.
Some are arguing with the CIR's choice to question both basic violet 1 and basic violet 3. Among the arguments, some find that more investigation is needed due to the fact that the Littlefield study tested the ingredients on the internal organs of mice and not on the skin.
Similarly, inflata root extract and uralensis root extract were tabled due to lack of information. The panel has since received information on inflata root extract and reportedly is expected to approve the ingredient.