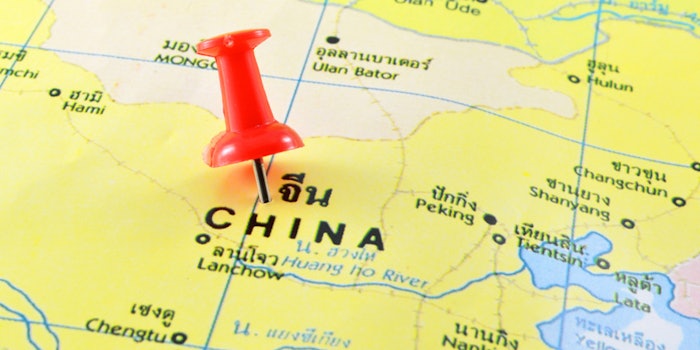 Photo 43268189 © Woravit Vijitpanya | Dreamstime.com
China's National Medical Products Administration (NMPA) has revised its Inventory of Existing Cosmetics Ingredients in China (IECIC) for 2021.
Related: Regulation Update: Cosmetics and Ingredients in China, Indonesia, South Korea and Thailand
According to the provisions of the Cosmetics Supervision and Administration Regulations (CSAR), NMPA organized the revision of the IECIC 2015 version for 2021, to further standardize the management of cosmetic raw materials. This revision will be enforced on May 1, 2021.
Previously, in early 2021, the IECIC started as a draft of proposed prohibited ingredients such as boric acid, formaldehyde, phenacetin, 2-benzyl-4-chlorophenol, cyclohex­ylamine, imidazole and many more.
According to CosmeticBridge, this is the first time that NMPA listed the highest historical usage of rinse-off products (%) and the highest historical usage of leave-on products (%). This means formulators can create products according to usage, as this revision also provides a standard for safety assessment of the cosmetic products in China.