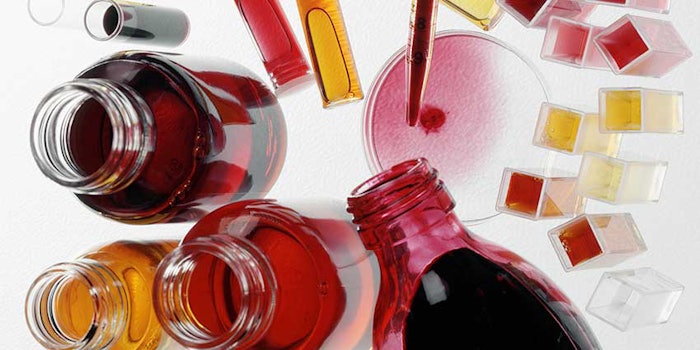 Photo 23709199 © Food-micro | Dreamstime.com
The U.S. Food and Drug Administration (FDA) released its fourth quarter 2020 report on certifications of color additives. Access the reports here.
Related: 18 More in 18 Days: FDA's Sanitizer Hot List Just Got Longer
As most formulators know, the FDA oversees and mandates synthetic color additives through its Color Certification program. It enforces specifications by batch certification of the color additives that are added to foods, drugs, cosmetics and medical devices in the United States.
Under this program, color additive manufacturers provide the FDA's Color Certification Branch (CCB) with a sample of each color additive batch. The CCB then analyzes the color additive sample to ensure that it meets the specifications listed in the U.S. Code of Federal Regulations (21 CFR Part 74), which identify the certifiable color additives before the color can be used.