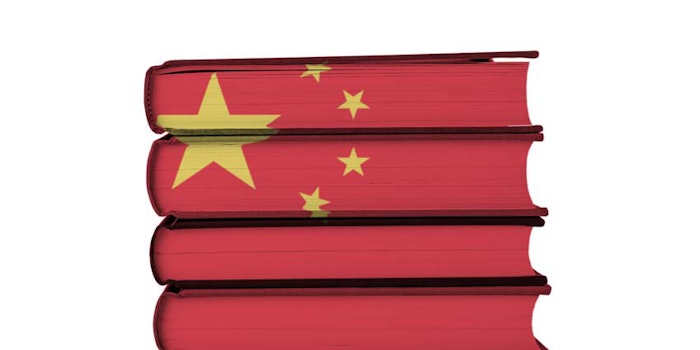 Following the June 29, 2020, release of its long-awaited Cosmetic Supervision and Administration Regulation (CSAR), China has rolled out two subsidiary draft legislations to clarify basic requirements for filing, outline filer responsibilities and more, according to reports by ChemLinked. The drafts were released for public consultation on July 21, 2020.
The first draft, "Administration Measures on Cosmetic Registration," clarifies the basic requirements for registration and filing management of cosmetics and new cosmetic ingredients. According to ChemLinked, this includes new concepts, patent protection for new ingredients, ingredient traceability management, cosmetic efficacy claims, annual reporting, etc.

The second draft, "Supervision and Administration Measures on Cosmetics Manufacture and Operation," reportedly refines the main responsibilities of the registrants and filers, optimizes the production license management system, strengthens production quality management, refines operation management, clarifies multiple regulatory measures and refines penalties.
Public suggestions can be submitted to the Chinese Government Legal Information Website, or to [email protected].