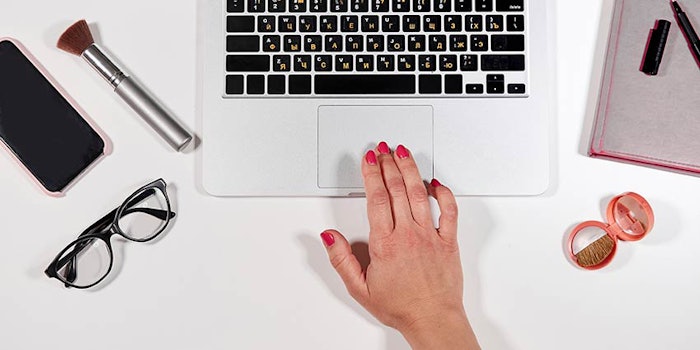 The European Union is poised to establish a new glossary of common cosmetic ingredients, according to a draft notification sent from the European Commission to the World Trade Organization.
The draft notification states that the proposed glossary would be of "... common ingredient names for use in cosmetic products, to ensure uniform labelling and facilitate identification of cosmetic ingredients."
Related: European Commission Authorizes MBBT Sunscreens
In response to the high number of new ingredients introduced to the market, the notification also suggests that the previous inventory of ingredients published in 1996—as part of Decision 96/335/EC—be replaced and adapted. The adapted version would be published in English.
The proposed date of adoption of the glossary is in the first quarter of 2019. The proposal is currently under a comment period, until Feb. 18, 2019.
The notification (G/TBT/N/EU/637) and corresponding drafts can be found at www.ec.europa.eu.