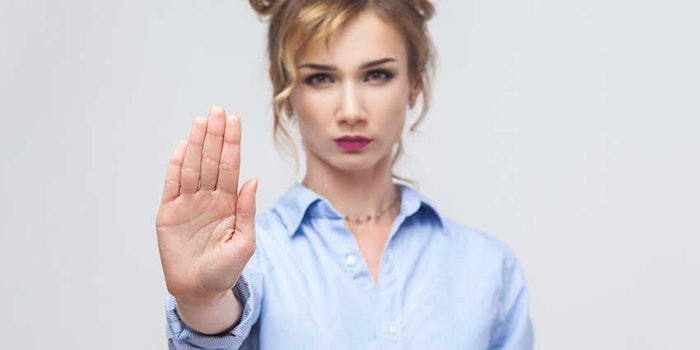 The U.S. Food & Drug Administration (FDA) is investigating a multistate outbreak of Burkholderia cepacia complex (Bcc) thought to have originated in a no-rinse personal cleansing product.
The product, Medline Remedy Essentials No-Rinse Cleansing Foam, has been recalled after the Center of Disease Control and Prevention (CDC) reported that (as of May 7, 2018) 10 confirmed cases of Bcc were connected with the use of the product. The foam is typically used for skin and perineal care, especially in medical settings where users are unable to bathe or shower after surgery or due to other medical conditions.
This created a "perfect storm" of sorts—B. cepacia is most likely to adversely affect those with weakened immune systems or other compromising health conditions, and, due to the product's no-rinse nature, it remains on users' skin for extended lengths of time.
B. cepacia is often resistant to common antibiotics. Once contracted, it can spread via person-to-person contact, exposure to B. cepacia in the environment and contact with contaminated surfaces.
According to an FDA outbreak notice, Shadow Holdings dba Bocchi Laboratories, which manufactured the cleansing foam, voluntarily recalled the following items and lot numbers:
4 oz item number MSC092FBC04;
Lots M06691, M07247;
8 oz item number MSC092FBC08; and
Lots M05703 and M06691.
The notice also stated the FDA investigation is determining whether additional products or lots present a risk.
The FDA recommends that health care professionals and consumers discard all recalled lots of Medline Remedy Essentials No-Rinse Cleansing Foam; hospitals and companies should immediately quarantine the material and contact Shadow Holdings dba Bocchi Laboratories, while avoilding all other lots of the item.