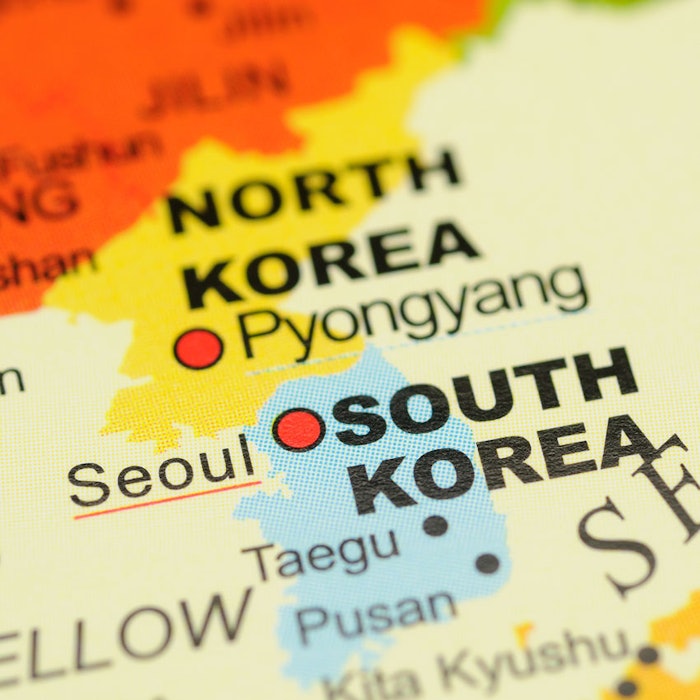 According to a report from the legal firm Yoon & Yang LLC, on December 28, 2016, the Ministry of Food and Drug Safety of Korea (the MFDS) announced changes to policies in the food, pharmaceutical, quasi-drug, cosmetic and medical device sector for 2017.
1. Use-by Date Mandatory on Small Volumes
Starting in February 2017, the manufacturing number and use-by date or best-before date after opening must be labeled on the packages of small-volume cosmetics; i.e., samples and volumes of less than 10 mL or 10 g. Previously, small-volume cosmetics and cosmetic samples only required the product name, trade name and pricing to be listed on labels.
2. Expanded Scope of Cosmetic Functions
As of May 2017, cosmetic functions will be expanded beyond the three current types of: whitening, wrinkle improvement and UV protection, to ten. This change will involve converting four types of quasi-drugs to functional cosmetics, as well as the addition of three new types.
The quasi-drugs to be converted include:
Hair dye products,
Decolorizing/desalination products,
Depilatories, and
Hair loss-prevention products.
The three new additions will encompass: products that reduce the dryness of sensitive skin (such as atopic), products that prevent acneic skin from skin keratinization and dryness, and products that protect damaged skin by reducing chapping and improving stretch marks. According to the firm, these changes aim to align with the global trend for diversification.
These are important changes to an old system, especially considering the Korean cosmetics market is a hub of innovation for active skin care products. Indeed, according to Global Cosmetic Industry, it represents the third largest Asian market for cosmetics and 12th overall globally, accounting for more than $7.1 billion sales. Men alone reportedly spend approximately $536 million on beauty products such as lightening creams each year.