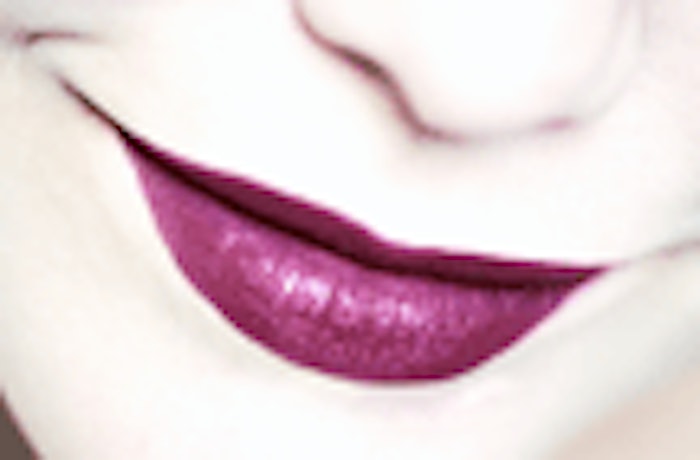 Dermatologists have raised their voice against the US Food and Drug Administration's (FDA) proposed rule banning over-the-counter availability of hydroquinone. If passed, the FDA rule would deem both OTC and prescription skin bleaching products as new drugs requiring approved new drug applications for the products to stay on the market.
Both the American Academy of Dermatology (AAD) and the American Society for Dermatologic Surgery have spoken out against the proposed ruling. The AAD maintains that products formulated with the bleaching ingredient are needed for dyschromias patients. It also claimed that the benefits outweigh the risks. According to the dermatology associations, if passed, the ruling would force most hydroquinone products off of the market, creating a possible problem for patients without insurance.
In addition to dermatological opposition, the Cosmetic, Toiletry and Fragrance Association (CTFA) has also spoken out against the ruling. The CTFA has said that the FDA's analysis of hydroquinone is skewed by focusing on the negatives and overlooking the positives.