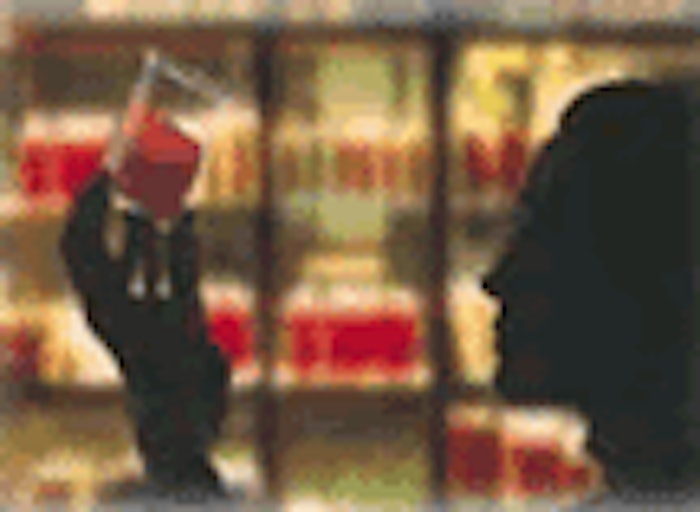 The Office of Environmental Health Hazard Assessment (OEHHA), the lead organization for the implementation of Proposition 65 in California has once again extended the closing date for public comment regarding its intent to list anthraquinone as a chemical known to the state to cause cancer.
On October 13, 2006, OEHHA published a notice in the California Regulatory Notice Register announcing the second extension of the public comment period regarding the safety of anthraquinone. That notice initiated a second 60-day public comment period, which would have closed on December 19, 2006, had it not been for another request from an interested party seeking further extension.
Anthraquinone is used in the production of dyes, such as alizarin. The public comment period is now extended to February 20, 2007.