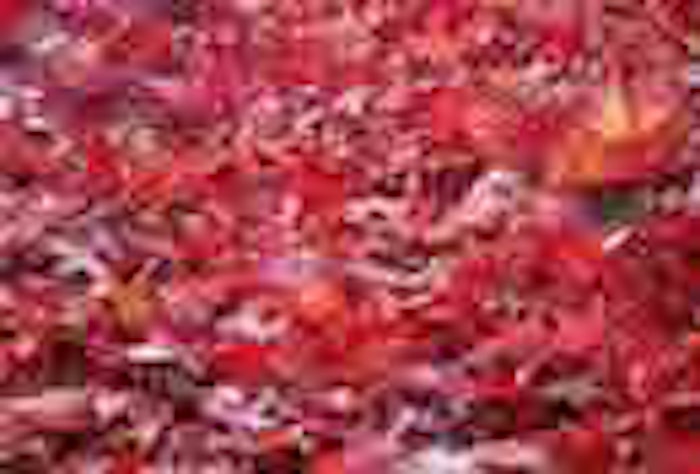 The China Chamber of Commerce of Metals, Minerals and Chemicals Importers and Exporters (CCCMC) (Beijing) has agreed to implement responsible distribution as its formal product stewardship program. The organization and its 1,600 member companies signed the agreement at a meeting of the International Council of Chemical Trade Associations.
"CCCMC's agreement to undertake this comprehensive product stewardship program is a remarkable achievement, and NACD looks forward to assisting them in this major project which will not be accomplished quickly or easily," said  National Association of Chemical Distributors president and COO Jim Kolstad.
Responsible Distribution was first developed in the late 1980s by CACD. It was then followed by NACD. It is a management practice that addresses health, safety, security and the environment.