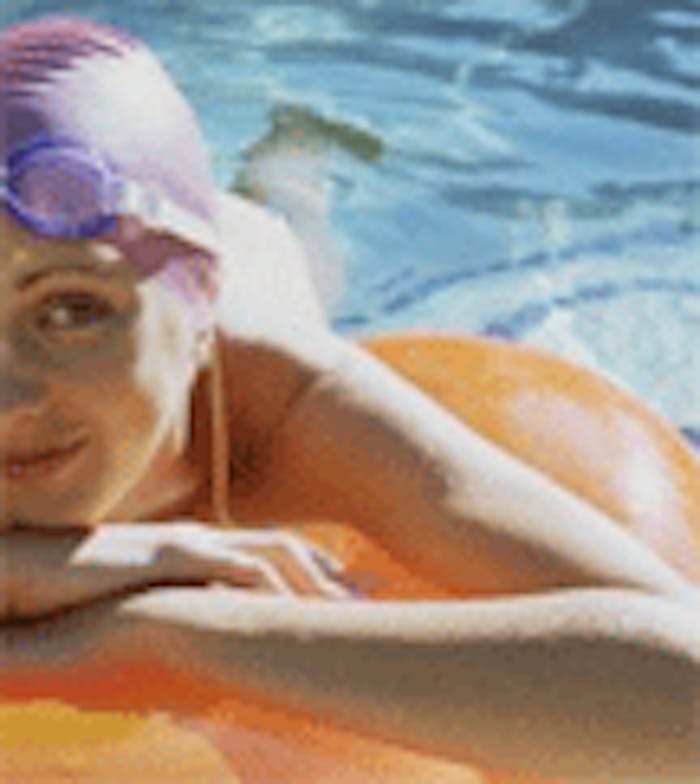 The Cosmetic, Toiletry and Fragrance Association (CTFA) announced it has filed comprehensive comments with the US Food and Drug Administration (FDA) on the science and regulation of nanoparticles in personal care products. For more information and to review complete comments, visit www.ctfa.org.
The CTFA addressed issues raised in a petition filed with the FDA earlier this year on the use of nanotechnology in personal care products, particularly in sunscreen products.
"Nanoparticles in sunscreens are very small particles that have been reviewed and approved by FDA," said John Bailey, executive vice president for science at the CTFA and former FDA official, in an official press statement. "They have been used safely and effectively by consumers for decades to protect from harmful UV rays and to prevent skin cancer. These ingredients have properties that provide a greater degree of protection from the sun, are transparent when applied and aesthetically pleasing, and therefore encourage greater consumer acceptance."
According to the CTFA, the nanoparticles in sunscreens, titanium dioxide and zinc oxide, are established, effecitve sunscreen filters that have been on the market for decades.
"Nanoparticle ingredients in personal care products sit on top of the skin, are used in small amounts, and are not absorbed into the body," explained Bailey. "The general scientific consensus is that there is no risk to human health. But we don't rest on this knowledge alone." Bailey added: "We take the science of safety very seriously, and that is why we review the latest and most comprehensive scientific research, including nanotech research, before bringing a product to market."
In the case of the sunscreen ingredients zinc oxide and titanium dioxide, the CTFA explained that the overwhelming weight of the scientific evidence states that these substances are safe and non-toxic, including when used in cosmetics and sunscreens.
"The FDA has broad authority to ensure that personal care products and ingredients utilizing nanotechnology are safe for consumers and has consistently exercised that authority," CTFA's Bailey added. "Sunscreens, some of which utilize sun-protecting nanoparticles, are required to go through an extensive pre-market review process to prove they are safe and effective."