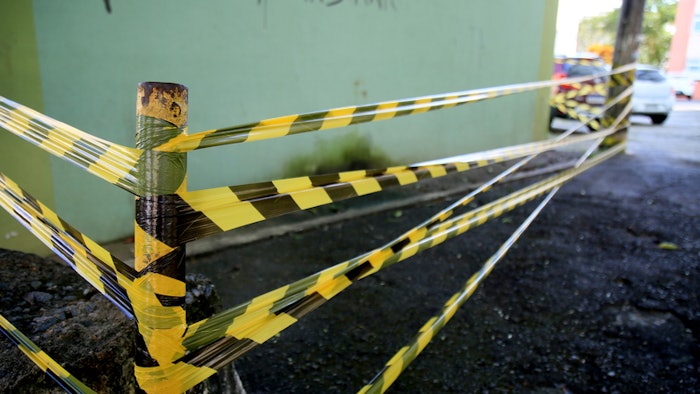 A fundamental shift in the underlying principles of cosmetic regulation has occurred in recent years, posing challenges to product developers. More specifically, regulations have shifted toward the hazards ingredients may pose rather than risk. Some proposed regulations would even ban materials based solely on their presence in the environment.
At Beauty Accelerate 2022, Jay Ansell, Ph.D., of the Personal Care Products Council (PCPC), will explore the impact of the changing regulatory environment on cosmetic product development and the advocacy around science-based public policy during his keynote presentation. Attendees will walk away with a clearer understanding of today's cosmetic regulatory landscape and what that means for product development and safety, as well as the science that drives this dynamic industry.
Register now for the best rates
Featured Expert: Jay Ansell, Ph.D., PCPC
Joining PCPC in 2006, Ansell is responsible for supporting staff and committees addressing the science and regulation of personal care products. He earned his doctorate at Binghamton University–SUNY and is a certified Diplomat of the American Board of Toxicology and included in the European registry of Toxicologists.
Join us on Sept. 28, 2022, to gain his expert insights.
Making Beauty Better
Live in New York on Sept. 28 and 29, 2022, Beauty Accelerate will make "Beauty Better" with two days of inspiring expert-led discussions, market data briefings, cosmetic science presentations, interactive Q&As, an innovation exhibition and networking activities—including the all-new, co-located Cosmetics & Toiletries Allē Awards dinner.
Under this year's theme of "Beauty Better," topics will range from: tech x beauty to accelerate R&D, cosmetic regulations and the opportunities they present, sustainability, skin immunity, the skinification of hair and neuromarketing to engage consumers; to beauty growth opportunities from several newsmaker brands, market data and analysis from leading analysts, insights on gen Z consumers and more.