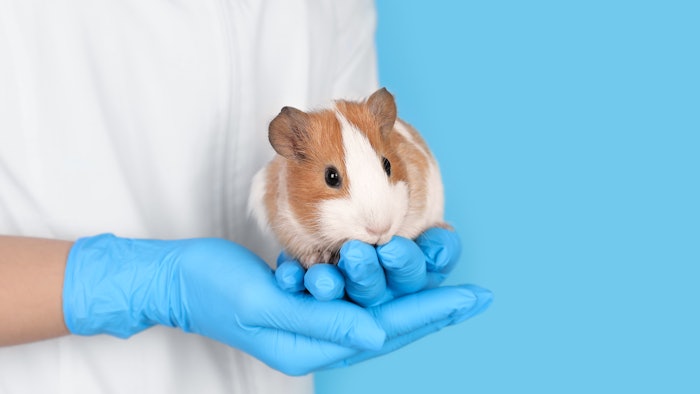 According to ABC8News, a new law in the state of Virginia banning animal testing for cosmetics will take effect on Jan. 1, 2022. While everyday consumers will not see many changes, manufacturers will—the biggest being the use of alternative test methods, where available, to validate product safety. The same source notes this law pertains to products sold in the state moving forward and not those already on store shelves.
See related: [updated] Report: EU Parliament Accelerates Plan for Animal Testing Ban
In relation, the Personal Care Products Council recently issued a statement alongside Humane Society groups in support of bipartisan efforts backing the Humane Cosmetics Act. "... Our precedent-setting support brings together the cosmetics and personal care products industry and animal advocacy community. We stand firm in our shared goal to eliminate new cosmetic animal testing and promote recognition and acceptance of non-animal approaches to cosmetic safety assessments. ..."
Monica Engebretson, head of public affairs for London-based Cruelty Free International—the firm that helped get the Virginia Humane Cosmetics Bill signed into law—added, in the ABC8News report, "The more states that adopt this legislation, and Virginia being one of the first, has really helped push forward the federal legislation ... because what we really do need is a harmonized law across the U.S."