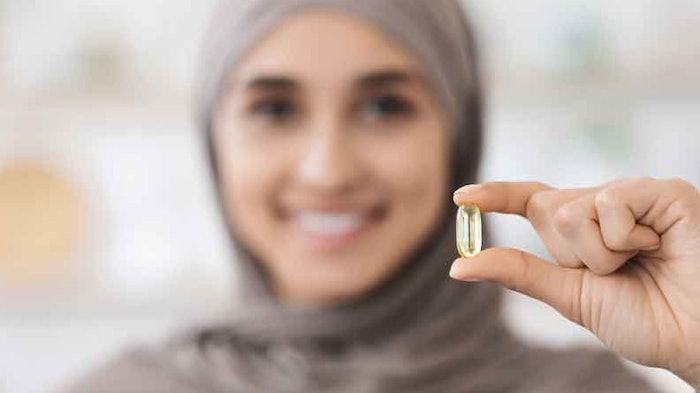 BioCell Collagen, a clinically studied dietary supplement with more than twenty years of safe and effective use, is now certified as halal by the Islamic Information Documentation and Certification GmbH (IIDC). According to the company, this certification is accepted in nearly all Islamic countries, including those with the most rigorous standards.
See related: Halal Cosmetics Projected to Reach $83.76 B by 2030
"The halal product category is growing, and more consumers are looking for the IIDC halal symbol as it affirms the product's commitment to safety and health," said Mohammed Ishaq, CEO of BioCell Technology. "It's important to us to reach and serve those who seek halal-certified products, and BioCell Collagen meets those strict standards."
BioCell Collagen has been shown to address the physiological degradation of connective tissue and the associated age-related loss of structurally essential molecules. More than a decade of research, including seven human clinical trials, demonstrates the ingredient can combat visible signs of aging, such as wrinkles, fine lines and crow's feet, while providing internal support for healthy connective tissues and joints. The beneficial effects BioCell Collagen are attributed to its composition of naturally occurring hydrolyzed collagen type II peptides and chondroitin sulfate, the company reports.
 "With this new specification, we look forward to supporting more consumers who want more youthful-looking skin, active joints and healthy connective tissue . . .," said Ishaq.