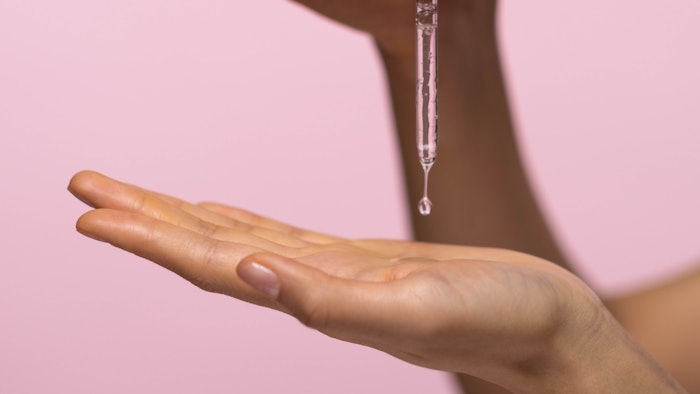 A proposed class action suit filed in July 2021 against Target claims the retailer misled consumers over claims of "oil-free" cosmetics. The suit was recently dismissed by an Illinois federal judge for 12 of the 13 products cited, Law360 reports. Further action for the 13th product was not disclosed.
According to the case summary, plaintiff Adam Sorkin alleged that Target's advertising and marketing of its Up & Up brand cosmetics as "oil-free" is false and misleading as they contain at least one oil. More specifically, per Law360, Sorkin claimed the facial moisturizer he bought contained two oils: Glycine soja sterols and dimethicone. The judge found the plaintiff did not purchase most of the products listed in the complaint.
See related: Rodan + Fields to Pay Out $38 M in Lash Boost Settlement
"Consumers reasonably expect that the oil-free products will, in fact, be 'oil-free,'" Sorkin's complaint stated. "Nowhere on the oil-free product packaging does defendant inform consumers that the oil-free products contain oil. Consumers, like plaintiff, would not have been able to understand that the oil-free products contained oil absent an advanced understanding of chemistry. Defendant's misrepresentations and/or omissions violate consumers' reasonable expectations and, as alleged herein, Illinois's consumer protection statutes."
Further, Sorkin alleged the defendant "employs professional chemists to create the chemical formulas for the oil-free products. Therefore, defendant through its employees knew or should have known that the oil-free products contained oils and that by labeling the products as 'oil-free,' it was deceiving consumers."
See archived: Clinique Labs Can't Slip Past 'Oil-free" False Advert Suit