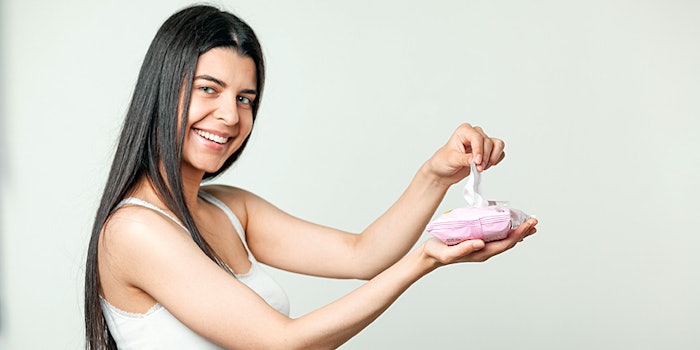 Photo 151626059 / Young © Adam Radosavljevic | Dreamstime.com
California Governor Newsom signed AB 818 by assembly member Richard Bloom into law, now requiring all packaging for diaper wipes, cleaning wipes and cosmetic wipes to display clear 'Do Not Flush' warnings in the state, as reported from the California Association of Sanitation Agencies.
Previously: Washington State Enacts 'Do Not Flush' Wipes Law
Proposed originally in early 2021, the bill is the result of a three year effort between representatives from wastewater and product stewardship groups, and wipes manufacturers to address the pollution problem that has plagued public wastewater infrastructure. The legislation establishes disposal labeling requirements for wet wipes packaging and requires manufacturers of wipes to educate the public on the impacts of flushing wipes improperly.  
According to a report from the Russian River Watershed Association, wipes that are not intended by the manufacturer to be flushable, which are mostly made with plastic materials, should be clearly and conspicuously labeled as "Do Not Flush."
AB 818 would define these non-flushable wipes as "covered products" and require them to be marked with the label and a universal moniker following accepted voluntary guidelines established by the Association of the Nonwoven Fabrics Industry's code of practice.
The bill would also require the manufacturers of "covered products" to conduct comprehensive statewide consumer education and outreach campaign to inform the public about the meaning of the label requirements and to instruct consumers not to flush products covered by the label requirement.
Similarly, other states in the U.S. have proposed similar wet wipe labeling bills. Illinois' SB294 and Massachusetts' HD1625 mirror California's labeling approach, while Minnesota introduced HF914, which would require a flushability standard for wipes labeled "flushable" in addition to the "Do Not Flush" logo for non-flushable wipes.
Background
On March 17, 2020, the California Water Boards sent out a notice advising Californians that wet wipes and paper towels can clog sewer systems and shouldn't be flushed. In the public notification, the board mentioned that wastewater treatment facilities around the state were reporting issues with their sewer management collection systems due to wipes being flushed.
To prevent sewer spills, the board urged Californians to not flush disinfectant wipes or paper towels down the toilet. U.S. EPA followed suit, issuing a similar public notification just weeks later.
Related: Coterie Introduces Sustainable Baby Wipes to U.S. Market
One national study estimated that California agencies spend around $50 million annually to remove wipes from the sewers.
"This is a major step forward in the wastewater industry's fight to keep wipes intended for the trash can out of our public sewer systems," said Jessica Gauger, director of legislative advocacy and public affairs for CASA. "Through the leadership of assembly member Bloom, the wipes industry has taken a major step forward in addressing consumer confusion about improper disposal of these products which has been a major contributor to debris in our systems. Working collaboratively with industry stakeholders, we have found a solution to provide clarity to consumers, which we are hopeful will result in a decrease in wipes being flushed."