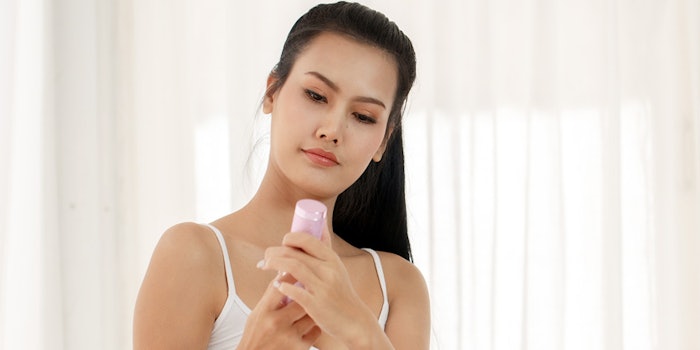 Photo 169060686 © Supawat Punnanon | Dreamstime.com
Market regulation authorities at all levels in China are gradually strengthening their oversight of false or misleading cosmetic product claims, as reported by regulatory consulting firm ChemLinked.
Previously: Asia Update: Label and Claim Rules, CBD, Microbeads, Naturals and Men's Cosmetics
This comes from the introduction and implementation of the Cosmetics Supervision and Administration Regulation (CSAR) and its supporting regulations and policies.
Advertising Offenses
According to incomplete statistics, from June to August 2021, more than 20 cosmetic companies were penalized for false or misleading publicity, including international beauty giants, Chinese domestic brands, wholesalers and online platforms. The administrative penalties for illegal, misleading and inaccurate claims are primarily based on the Anti-Unfair Competition Law.
Illegal acts include: false advertising; false or misleading claims; inaccurate and unclear descriptions of product functions; use of absolute terms; use of medical terms; and false advertising. False and misleading advertising comprised the majority of offenses, along with products lacking efficacy evidence or exaggerating efficacy.
Compliance Solutions
To better align with China's supervisions and avoid unnecessary economic losses, ChemLinked suggests cosmetic stakeholders take the following straightforward risk control measures.
Fully comply with China's new cosmetic regulations concerning claims and advertising such as CSAR, Standards for Cosmetic Efficacy Claim Evaluation and Administrative Measures on Cosmetics Labeling; carry out self-inspection and rectification; and correct irregular publicity behaviors as soon as possible to maintain corporate reputation and brand image.


Pay attention to cosmetic efficacy claims. For products in the process of efficacy evaluation, evaluators will ensure that the evaluation results are scientific, accurate and reliable. For notified products whose efficacy claims have not been validated, companies must conduct efficacy claim evaluations and upload the evaluation abstracts within a given time limit. Any efficacy claim that cannot be supported by an efficacy claims evaluation report should not be used in advertising.


Ensure that the product's packaging and advertising content comply with the Advertising Law and avoid the use of fictitious, exaggerated and absolute terms, as well as medical terms or other expressions that are inconsistent and may be easily misunderstood by consumers. It is recommended that companies make an internal negative list of advertising terms based on product characteristics combined with the provisions of the Advertising Law, and update it in a timely manner.


Ensure that the sales and product promotion behaviors of business operators comply with the relevant provisions of the Anti-Unfair Competition Law. Avoid conducting any false or misleading commercial publicity to defraud or mislead consumers in respect of the performance, functions, quality, sales, user comments and honors of the commodities. Finally, do not fabricate or disseminate false or misleading information to damage the goodwill or product reputation of competitors.