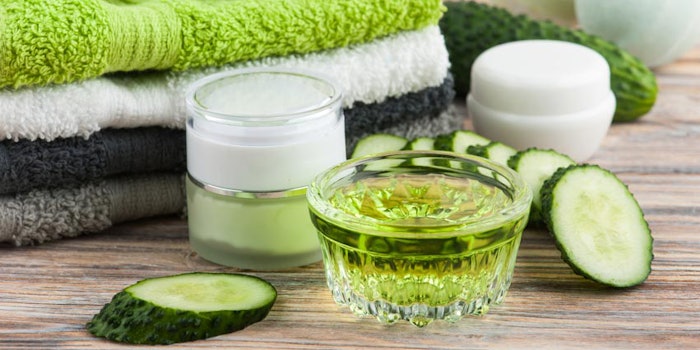 The U.S. Food and Drug Administration (FDA) announced plans to research and develop rules and a related symbol for product labeling to indicate a food or beverage contains 'healthy' nutrients.
See related: What Food Science Can Lend to Skin Care
To initiate the process, the agency issued a procedural notice on May 7, 2021, on the preliminary quantitative consumer research it is planning to identify appropriate symbols. The publication of this notice in the Federal Register is required to communicate the proposed information collection and to give the public an opportunity to comment.
This update for the definition and creation of a symbol to indicate "healthy" nutrient content is part of the FDA's Nutrition Innovation Strategy (NIS), intended to reduce the burden of nutrition-related chronic diseases, which the agency notes are experienced at a disproportionately higher rate by communities of color. The goal is to modernize claims to serve as quick signals for consumers about what benefits a food or beverage might have.
See related: Topical Delivery of Vitamin D for Well-being
According to the agency, the symbol would be a stylized representation of the nutrient content claim. Claims and symbols can also help consumers better understand nutrition information and can encourage companies to reformulate products to improve their nutritional value.  
The FDA is seeking comments on ways to enhance the quality, usefulness, and clarity of the information to be collected. Comments on the notice are due 60 days following publication in the Federal Register and may be submitted electronically.
While the cosmetics industry is not FDA-regulated (and products generally are not ingested), it often follows or adopts terms, labeling and ideas from foods that are familiar to consumers. Consider clean beauty and probiotics. And with the current market focus on health and nutrition, and growing interest in nutricosmetics and vitamin-enriched skin and hair care, this label could present an interesting opportunity for cosmetic manufacturers.
See related: Food Virtues in Beauty, Part I