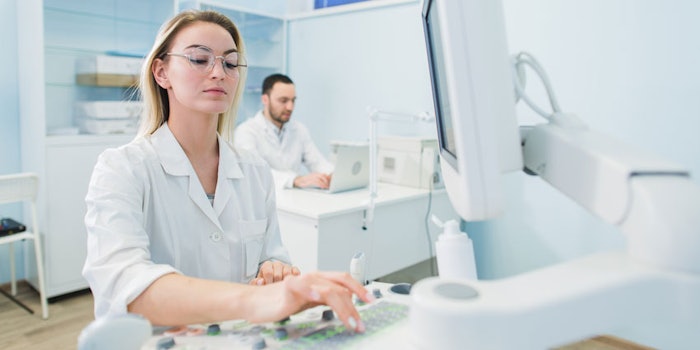 The European Chemicals Agency (ECHA) is seeking comments on the harmonized classification and labeling proposals for several materials. Among those listed is 1,2-benzisothiazol-3(2H)-one (benzisothiazolinone).
This ingredient serves as a cosmetic preservative in hand and body preparations (excluding shaving products), such as sunscreens and liquid hand soaps. The deadline for comments regarding its sensitization potential or possible environmental toxicity is May 14, 2021. 
According to the agency, the indicated hazard classes for the material were assessed and concluded by the dossier submitter in their proposal for harmonized classification and labelling (CLH). The CLH consultation lasts for 60 days unless specified otherwise.
The current entry in Annex VI of CLP Regulation is as follows:
Acute Tox. 4, H302
Skin Irrit. 2, H315
Eye Dam. 1, H318
Skin Sens. 1, H317 C => 0.05%
Aquatic Acute 1, H400
The proposed future entry in Annex VI by the submitter is as follows:
Acute Tox. 4, H302, Oral: ATE = 454 mg/kg
Acute Tox. 2, H330, Inhalation: ATE = 0.25 mg/L
Eye Dam. 1, H318,
Skin Sens. 1B, H317, C => 0.05%
Aquatic Acute 1, H400, M-factor=1
Aquatic Chronic 1, H410, M-factor=1
Hazard classes open for comments include: acute oral toxicity, acute inhalation toxicity, skin corrosion and irritation, skin sensitization, hazardous to the aquatic environment and hazardous for the ozone layer. Again, comments should be submitted by May 14, 2021.