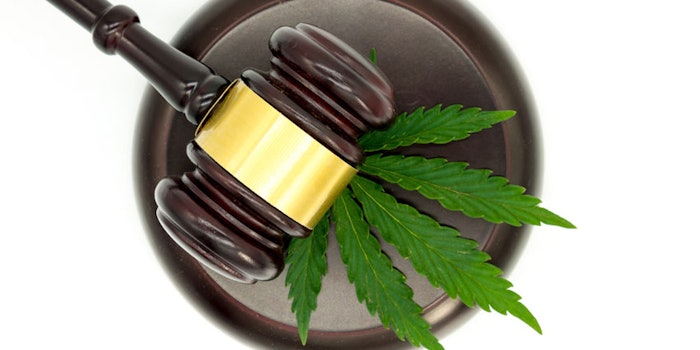 The U.S. Federal Trade Commission (FTC) announced its first law enforcement crackdown on deceptive claims in the growing market for cannabidiol (CBD) products. Oils, balms, gummies, coffee and other goods were among the product types cited.
The FTC reports it is taking action against six sellers of CBD-containing products for making a wide range of scientifically unsupported claims about the products' abilities to treat serious health conditions including cancer, heart disease, hypertension, Alzheimer's disease and others.
The agency is requiring each of the companies and individuals behind them to stop making these unsupported claims immediately, and several will pay monetary judgments. The orders settling the FTC's complaints also bar the respondents from similar deceptive advertising in the future, and require them to provide scientific evidence to support any health claims made for CBD and other products.
See related: What's Happening in CBD Topicals; Packaging, Formulating, Claims and More
"The six settlements announced today send a clear message to the burgeoning CBD industry: Don't make spurious health claims that are unsupported by medical science," said Andrew Smith, Director of the FTC's Bureau of Consumer Protection. "Otherwise, don't be surprised if you hear from the FTC."
The crackdown, "Operation CBDeceit," is part of the Commission's ongoing effort to protect consumers from false, deceptive and misleading health claims made in advertisements on websites and through social media companies such as Twitter. 
The six cases include the following companies. See the full FTC report for details.
Bionatrol Health, LLC
Epichouse LLC (First Class Herbalist CBD)
CBD Meds, Inc.
HempmeCBD
Reef Industries, Inc.
Steves Distributing, LLC (notably supplying topical balms and cited for antibacterial claims)