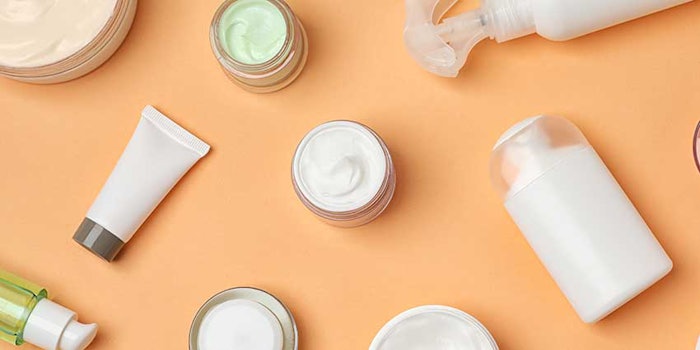 Symrise offers more than 200 ingredients compliant with Islamic law, with halal-certified manufacturing facilities in Singapore and at its headquarters in Holzminden, Germany.
Some of the halal-certified ingredients in the company's portfolio include:
Frescolat—a range of cooling and refreshing ingredients;
Hydrolite 5 Green—a multifunctional ingredient with antimicrobial and protective properties;
SymClariol—a scalp-care multifunctional with anti-dandruff applications;
SymCalmin—a skin-calming and redness-reducing active; and 
SymHair—a range offering protection and shine in hair care.
"We are pleased to be able to offer our customers a wide range of ingredients bearing a halal seal thanks to our certified production facilities," said Gabriele Vielhaber, senior vice president, Cosmetic Ingredients, Symrise.