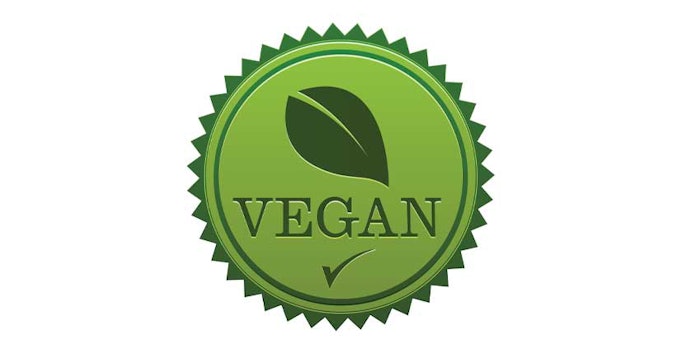 Formulators working with surfactants, binding, emulsifying and more can now look to Cosphatec GmbH for vegan-certified thickening agents.
Following the new, natural-derived and vegan thickening agent, Cosphaderm KG (INCI: Amorphophallus Konjac Root Extract), Cosphaderm X 34 and Cosphaderm X soft (both INCI names: Xanthan Gum) are now offered in a vegan-certified version.
Other properties of these thickening agents include skin conditioning, emulsion stabilizing, gel forming and viscosity control.