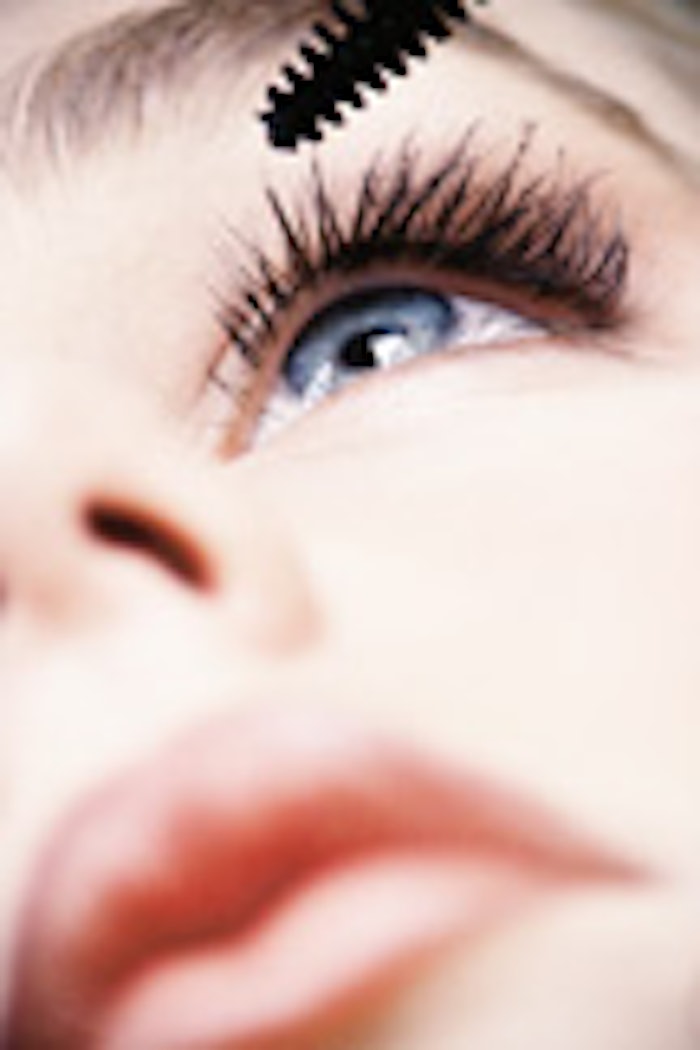 The Cosmetic, Toiletry and Fragrance Association (CTFA) has announced that the Consumer Commitment Code is now in effect. The code is one of the association's initiatives to provide consumers with more product and ingredient information in the areas of cosmetic safety and self-regulation. According to the association, many companies have already signed.
The association has urged manufacturers and marketers of cosmetic products or ingredients to adopt the code. A commitment to the code is said by the association to solidify a company's commitment to ensure the safest possible products. In addition, the association claims companies can better assure consumers and government regulators how safe its products are if it adopts the code.
The CTFA continues to adapt and improve the code.  On June 14, 2007, the association will host a seminar on the code titled, "Adverse Health Effect: Managing Reports for Cosmetics & OTC Drugs." To learn more about the code or the seminar, visit www.ctfa.org.