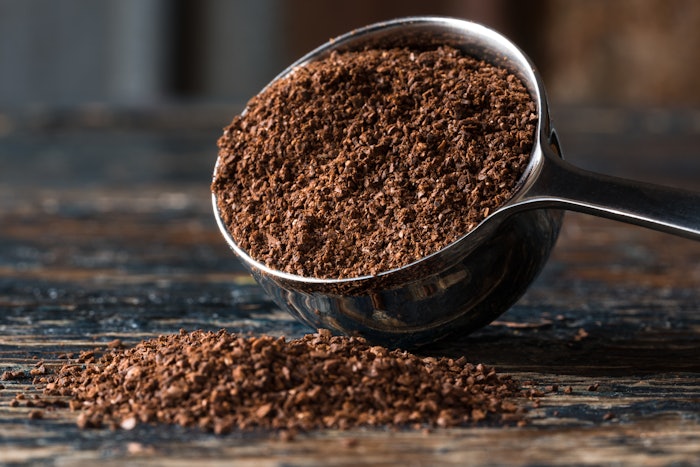 Photo Credit: Michelle - Adobe Stock
With the surge of organic, natural and upcycled materials for cosmetics, the formulation possibilities seem to have expanded exponentially. 
For example, today, many companies utilize ingredients that adhere to the sustainability demands of consumers. One increasingly common product is recycled coffee grounds — an unlikely ingredient that has now been used for years. Similarly, many other ingredients have yet to be brought into the light.
This made us wonder: How Do You Typically Discover and Evaluate New Cosmetic Ingredients? 
In response to our poll:
42% of you said through recommendations from ingredient suppliers;
38% said extensive research and ingredient testing; and
20% of you said through industry media, conferences or peers.
Thanks for your participation. Check back with us every Tuesday for our latest 1-click poll!