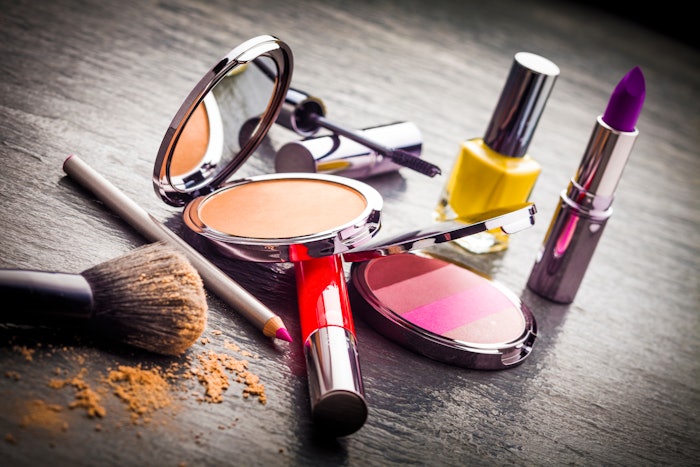 Photo Credit: luca fabbian
Product development is hard to predict. It can be heavily dependent on deadlines, or be caught up in an unforseen issue that prevents a product from moving forward for months at a time. 
In cosmetic product development, there is much that goes into each ingredient that could create delays in development. From a delay in shipment of a necessary ingredient to a formula simply not meeting expectations, cosmetics is as liquid a market as any when it comes to concepts and launches.
This made us wonder:
What is an Average Timeline for a Cosmetic Product from Concept to Launch? 
16% of you said Less Than 12 Months, 58% of you said 12-18 Months and 26% of you said More Than 18 Months.
Check back on Tuesday for another 1-click poll!