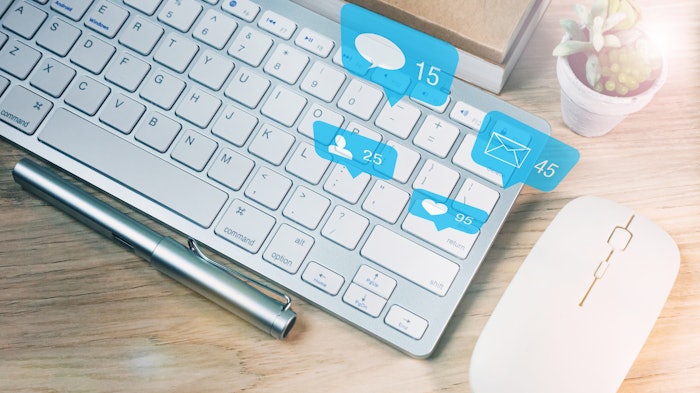 The communication era has brought about the means of instant discussion on any topic that garners enough interest. Gone are the days of calling colleagues states over or waiting for large industry events to cultivate scientific discourse and expand ideas. 
Today social media has allowed for scientific communication of any caliber instantaneously. Yet there is a danger in researched information being conveyed in a comment section. Claims can be made without peer review and information can be misinterpreted.
This made us wonder:
Does the Industry Benefit from Scientific Communication Efforts on Social Media?
85% of you said Yes, while 15% of you said No.
Check back on Tuesday for another 1-click poll!