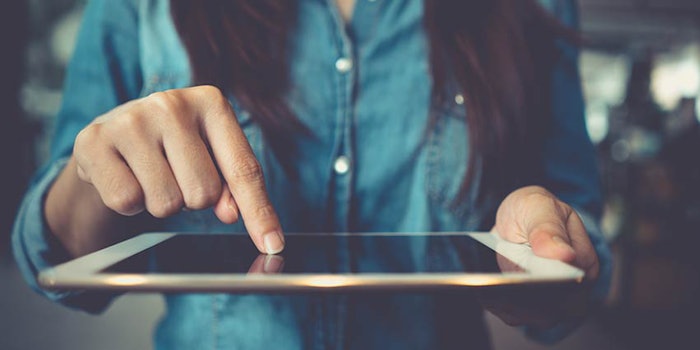 Chemberry, a platform connecting chemical buyers and ingredients, has launched.
Debuting in the personal care industry with ambitions to expand across multiple sectors, the service is free of charge. Product information is sourced from existing supplier websites.
Users can search for, compare and cross-reference specialty chemical ingredients, and utilize filters to search by company, function, product claim, application, chemical composition and certification. The site also provides up-to-date market information and trends.
Currently, Chemberry indexes more than 5,000 personal care formulation products, including active ingredients, colorants, emulsifiers and UV filters. By February 2019 it will be upped to 50,000 products, as the platform gears up to rollout to other sectors.
"The chemical industry is evolving with new ingredients constantly being launched to address consumer demands for more functionality, environmental concerns, and so on," said Timo von Bargen, head of platform. "Chemberry was born out of our passion to go beyond existing limited search functions to make it really fast, flexible and simple for buyers of chemical ingredients to find the right ones for their application. The platform also benefits suppliers because they can easily raise awareness of their products while improving their own understanding of market trends."