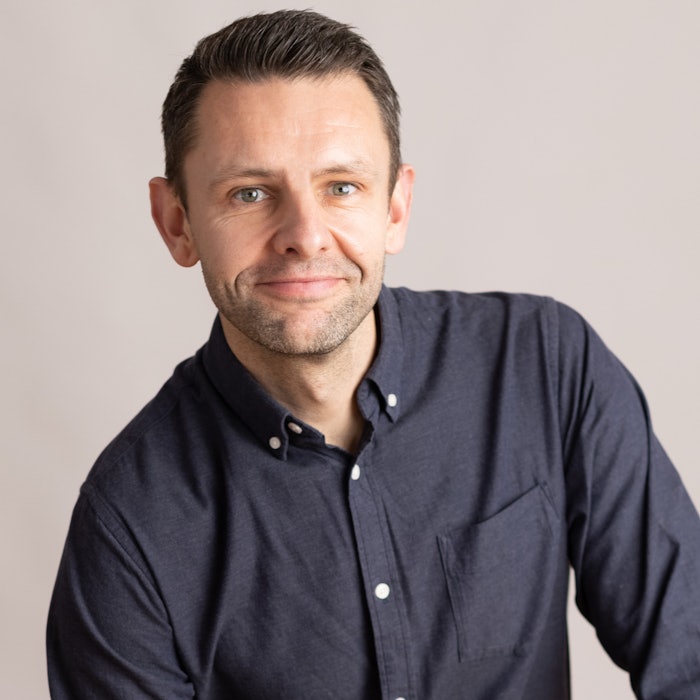 Credo Beauty has appointed Stuart Millar CEO.
Millar will be responsible for accelerating Credo's retail growth, driving product innovation within Credo-owned brands and continuing to build on the company's industry-leading sustainability standards.
Most recently, Millar served as the general manager and president of Aesop Americas, where he drove expansion in the United States, Canada and Brazil.
Prior to that, Millar spent 10 years at G-Star, dedicated to growing the U.K./Ireland and North American businesses. 
Millar said, "I'm extremely excited to join Credo, and look forward to working with Annie and the team to further their successes and grow the business. As clean and sustainable beauty becomes top of mind for a much broader consumer base, we have an incredible opportunity to build on Credo's trusted voice in the space."
Credo co-founder, Annie Jackson, said, "The health, safety and sustainability of products are top of mind for people today—and Credo exists because of these core pillar. I am so thrilled to have a partner like Stuart join Credo—he lives our values in his own life as well as in the Aesop brand he has been so instrumental in building."