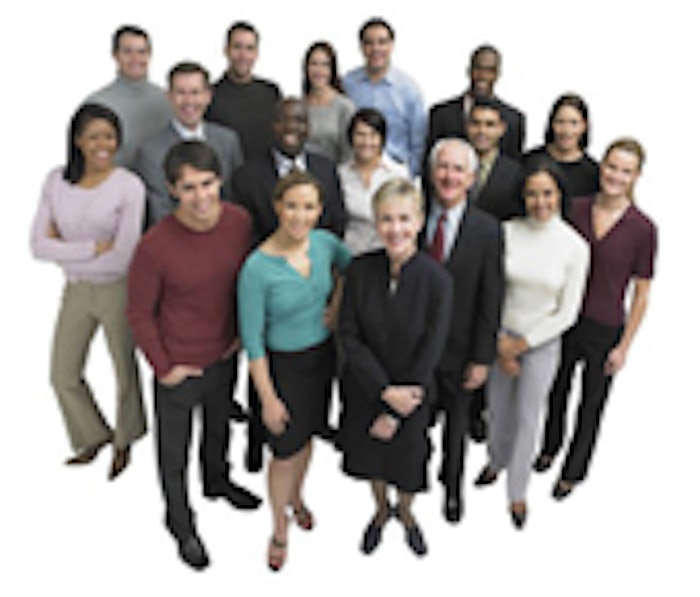 David Evans has been named business director for European operations at National Starch Personal Care. Evans will work closely with major customers to deliver polymer and starch technologies that directly support market trends in Europe.
In Eastern Europe and Russia, Evans will oversee the expansion of sales programs. Before joining National Starch, Evans served as the general manager of the flavors and fragrances business for Quest's China operations. 
Evans brings nearly 20 years of sales and managerial experience to National Starch Personal Care. He started with National Adhesives in 1989. In 2001, he joined Quest as the business director for the Middle East and Indian sub continent. In 2005, he was appointed as the general manager of Quest's Flavors & Fragrances Division in China. For more information, visit www.personalcarepolymers.com.