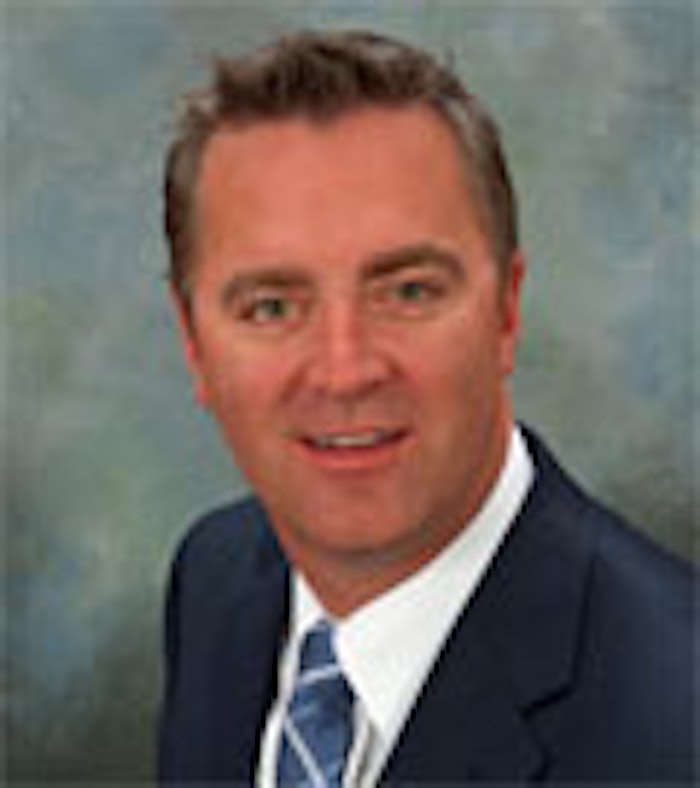 Robert Griffiths has joined Chemsil Silicones Inc. as director of sales to expand the company's sales efforts though both direct sales and distribution support.
Griffiths has been involved in the silicone industry for over 10 years, working as business director for Rhodia/Bluestar Silicones. He holds a B.S. in microbiology from the University of Pittsburgh and an M.B.A. from the University of Connecticut.
Griffiths will be based out of Charlotte, North Carolina. As director of sales, he will provide customers with greater access to our proprietary technologies and products. He will also be responsible for international customers and the distribution network.
In addition, he will work to introduce new products and concepts to the industry.