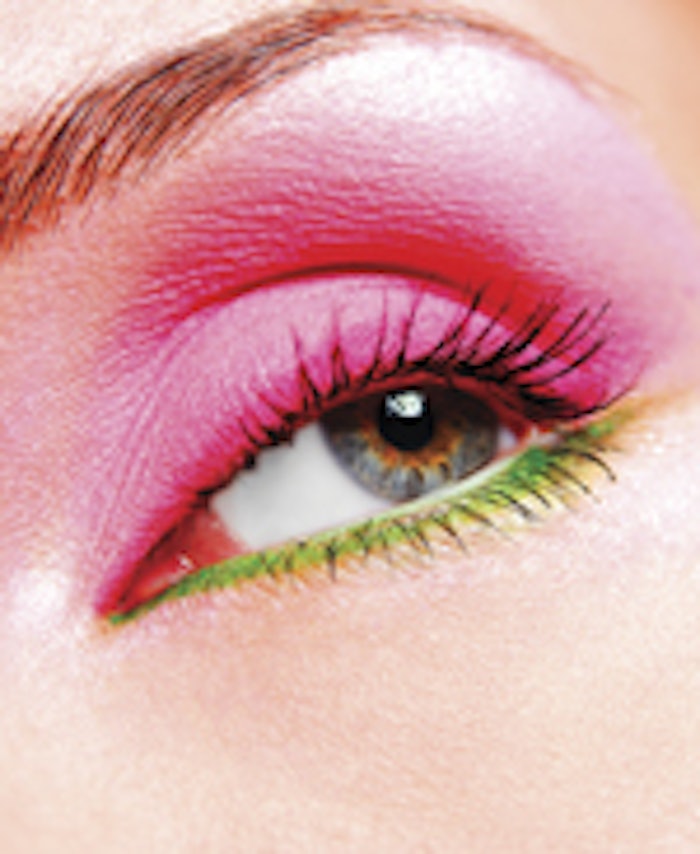 © fotolia.com
Colorescience has appointed Curtis Cluff as president and COO, reporting to Diane Ranger, the company's founder and CEO.
"This placement is an important step in positioning the company to meet the accelerating growth and demand for our products," said Ranger.
Cluff, who began his career 15 years ago with Deloitte & Touche, an international accounting firm, advanced into a position as a senior executive for Obagi Medical Products Inc., where he tripled the company's growth through sales, marketing and financial ingenuity. Under his leadership, Obagi transformed into a top competitor in the physician-dispensed product market.
According to a press release, Cluff will use his proven sales and marketing strategies to help Colorescience penetrate key consumer channels, expanding alliances in the marketplace and further branding the company. Cluff will branch into a new product technology platform that Ranger and her team have already set in place. Colorescience's technological focus stems from consumers and physicians' needs for more hands-on products and marketing tactics.
"Physicians are looking for products that work with or enhance their surgical and therapeutic procedures," said Cluff. "I believe that Colorescience has simply the best complement of products for a successful and comprehensive aesthetic practice."
Colorescience creates mineral makeup for spas, resorts and dermatologists. The company's Sunforgettable and Suncanny products have been given The Skin Cancer Foundation's Seal of Recommendation. For more information, visit
www.colorescience.com
.