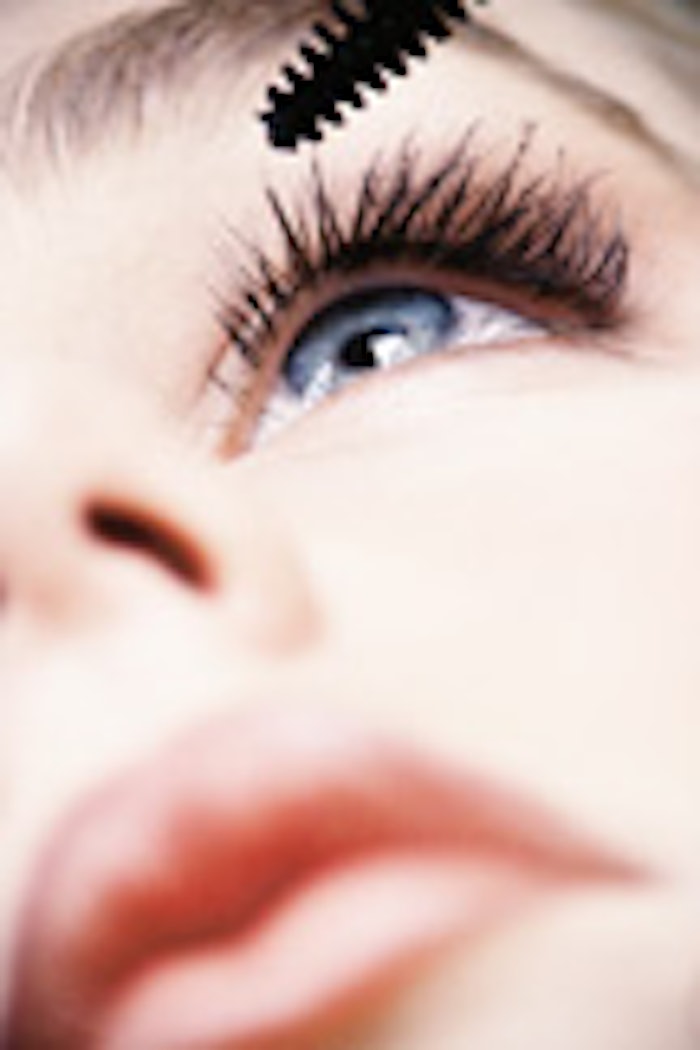 After nearly 30 years heading Chanel's makeup creation division, Dominique Moncourtois and Heidi Morawetz are handing over the reigns. Moncourtois joined Chanel in 1969, after being hired by Gabrielle "Coco" Chanel herself. He had spent some time as a professor of makeup at the Film and Theater Academy. He became international director of makeup for the division and eventually hired Morawetz as director of the makeup creation studio.
Before joining Chanel, Morawetz had been a makeup artist for well-known photographers. In addition to designing the makeup line for Chanel, the duo also designed makeup for Alexander McQueen and Balmain spring ready to wear shows.
The two will be succeeded by Peter Philips, who will become creative director of cosmetics on Jan. 1, 2008. He will debut his first makeup collection for Chanel in July for fall 2008.