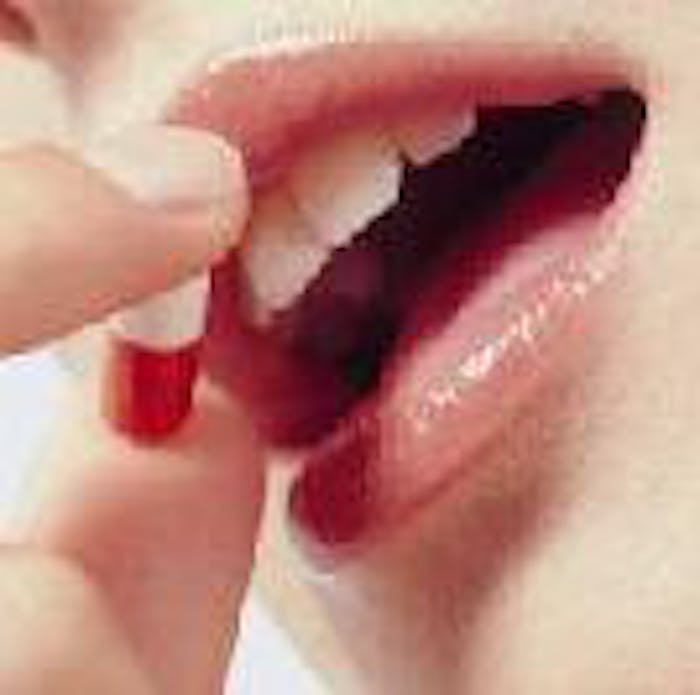 International Specialty Products (ISP) has appointed Subhash Saxena, PhD, to lead development of active pharmaceutical ingredients for the dermatology market. He joins the company as vice president of business development for pharmaceuticals to lead the initiative.
He will work closely with the company's Global Skin Research Center and report to Steve Olsen, senior vice president of emerging markets, global marketing and R&D.
Saxena joins ISP after 19 years with Cardinal Health Topical Technologies, where he was most recently senior vice president, R&D/regulatory/quality, topical. At Cardinal, he was responsible for the development, regulatory approval, and launch of several products. Saxena earned a doctorate in pharmaceutical chemistry/pharmacology-toxicology at the University of Louisiana.