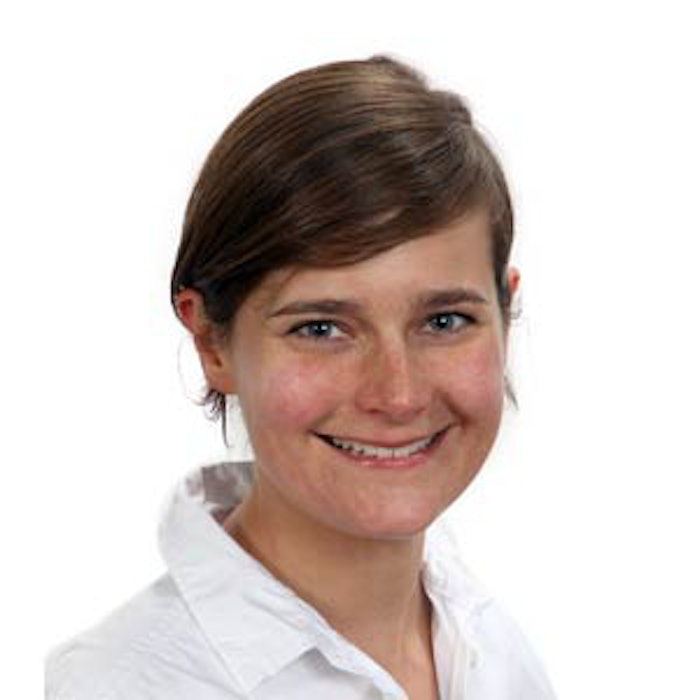 Dr. Miriam Pein-Hackelbusch was elected as the new SEPAWA-endowed chair at the Pharmaceutical Engineering and Cosmetics and Detergents Technology Department at the Ostwestfalen-Lippe University of Applied Sciences. She will begin serving as the chair on March 1, 2016.
"Dr. Pein-Hackelbusch has generated independent research and published numerous results in her own name in trade journals," said Thomas Gessenmeier, a professor from the Cosmetics and Detergents Technology degree program. "With this background, she will provide us with first-class support for our work. In addition, she has already raised more than half a million euros in third-party funds on her own, predominantly with industrial partners."
Pein-Hackelbusch holds a doctorate in pharmaceutical chemistry. She has extensive teaching experience in chemical, analytical and technological subjects and received a teaching award from the University of Dusseldorf.