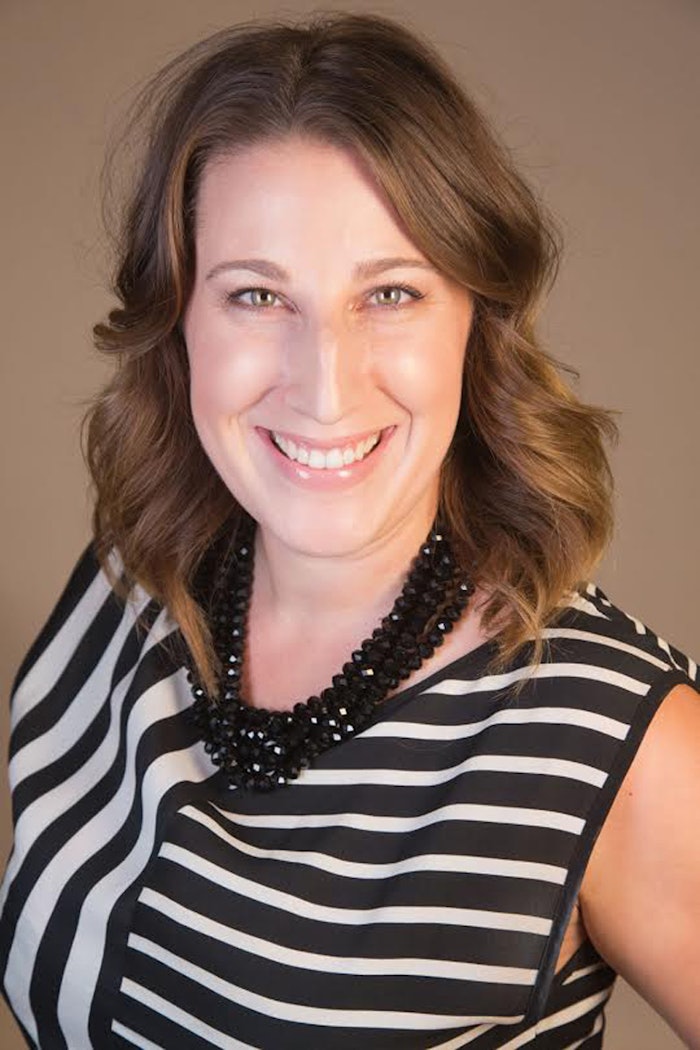 ColorProof announced last week that Gina Huff has joined the marketing team as the newest member. Gina joined the team to play a fundamental role in the brand's growth, giving a new approach and helping further ColorProof's success in the marketplace.
Gina Huff most recently worked as a marketing manager for brand and product development for another hair care brand, and will now continue to provide brand management leadership and product line growth, maximize business opportunities and successfully launch many new products to come.
"We are delighted to welcome Gina to our team," said ColorProof founder, product developer and CEO, Jim Markham. "Gina is a great talent, possessing expertise in both brand strategy and new product development."