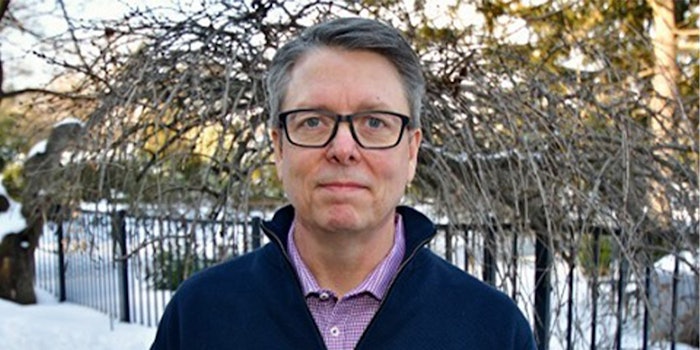 Paradigm Science, Inc. has announced that Mike Manning will serve in the role of president and CEO and will report to Robert MacPhail, president of TC USA, Inc.
Related: Paradigm Science Inc.'s President and CEO, Kim Cervino, Steps Down
Manning brings experience and a proven track record for successfully developing new business and growing existing business accounts while mentoring team members, the company reports. Most recently, he was responsible for leading the growth of Presperse Corp. as its director of sales.
Manning is also a member of the Society of Cosmetic Chemists, New York Chapter; a member of the Chemical Club of New England; and holds several volunteer positions within his community.