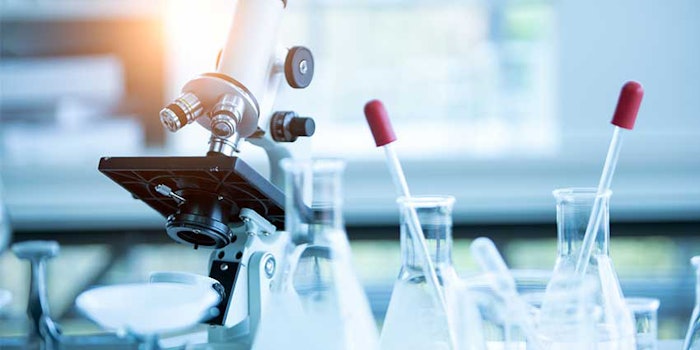 ID 149835681 © Thamrongpat Theerathammakorn | Dreamstime.com
Singh has more than 30 years of experience in cosmetics. He has been teaching cosmetic technology at Veermata Jijabai Technological Institute (VJTI) since 1994; ICT (Formerly UDCT) and Kelkar College since 2012; Nirma University since 2014; and has been associated with Nagpur University since 1994 as an external examiner and paper setter for the cosmetics technology course. He previously worked as vice president of R&D at Ganesha Personal Care Products and chief research officer at Paramount Cosmetics India Ltd., Bangalore.
He was nominated on the board of studies of Nagpur University and Sandip University, Nashik for cosmetic technology courses and in 2004-2005, was selected as Golden Jubilee Fellow by UICT of Mumbai University. Singh is a life member of the Cosmetology Society of India and Indian Society of Cosmetics Chemists and has been a member of the cosmetic sectional committee of the Bureau of Indian Standards (BIS) for 14 years.
Lastly, he has presented at various seminars and conferences, and is a regular contributor to Cosmetics & Toiletries magazine.
See his previous feature: 'The Wonder Tree': Moringa in Cosmetics