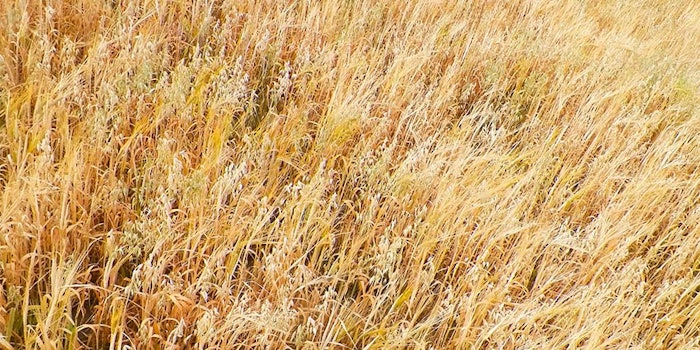 Oat Cosmetics has announced the appointment of Liz Pezzali as international business development manager. She will work to extend the company's range of oat-derived, natural ingredients into beauty and personal care markets worldwide.
This is familiar territory for Pezzali as someone who has undertaken various sales-oriented roles in the beauty and personal care industry for more than a decade–gaining strong experience and the development of client relationships.
Through this experience, Pezzali has developed a passion for natural cosmetic ingredients and their environmentally friendly credentials. According to the company, this, in combination with her significant industry experience, is undoubtedly going to make a great fit for the company as it sets out on a path of ambitious growth and expansion over the coming years.
With a handful of new product launches in the pipeline, and work ongoing into the continual development of data behind its established innovations, including aurafirm and AvenaPLex, Pezzali will be a great asset to the sales team and company overall, Oat Cosmetics reports.
"As an experienced professional in the beauty and personal care industry with a passion for building strong and trusting client relationships, [Pezzali] ticks all the boxes for the role of international business development manager," Angus Robertson, head of sales, said.
"I believe that she will complement and enhance both the strategic and the hands-on work carried out in the sales team here at Oat, bringing the necessary expertise to drive and facilitate sales of our innovative ingredients around the world."
"This is a very exciting time to be joining the Oat Cosmetics team and I'm thrilled to be embracing the challenges and opportunities that await," Pezzali said. "Firm commitment to ethical and sustainable sources, strong focus on research, and long-lasting relationship-building are the values that drive me and I found them all in Oat Cosmetics. I look forward to getting out on the road and meeting some of our fantastic clients when the current situation allows."