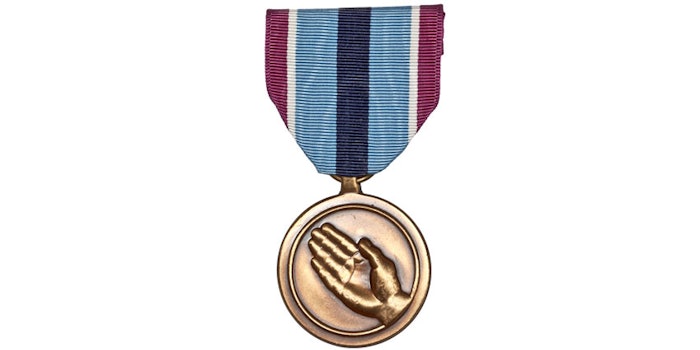 The Society of Cosmetic Chemists (SCC) announced the recipients of the 2019 Robert A. Kramer Lifetime Service Award: Robert Y. Lochhead, Ph.D., of the University of Southern Mississippi; and the late Joseph P. Pavlichko.
"Bob is a well-respected academic and industry veteran in the field of polymer science for cosmetics and personal care."
O'Grady continued, "This year, we are pleased to present the award (posthumously) to a second recipient, Joe Pavlichko, in recognition of his service contributions during more than 41 years of active membership. Joe served as SCC president in 2000 and volunteered countless hours of his time over four decades in support of our founder's vision."
Kelly Dobos, SCC president and cosmetics technical manager for the Americas at Sun Chemical, added "These two gentlemen have served the Society with distinction during their memberships and the caliber of their character and volunteer spirit are second-to-none. We are pleased to be able to honor and publicly recognize their contributions."
Register to attend and see these and other awards presented—not to mention the prestigious conference sessions and engaging poster presentations—at the 73rd Annual Scientific Meeting and Technology Showcase.