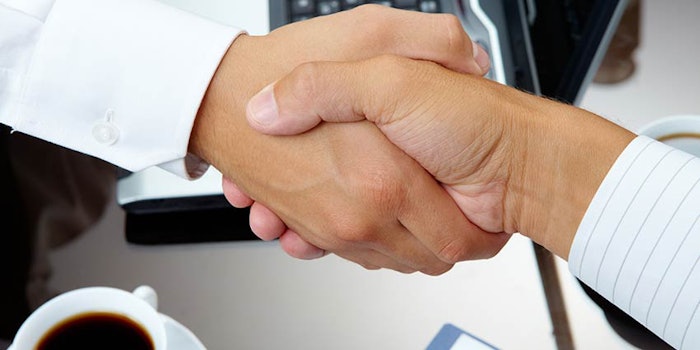 Charlie Sharman has joined Colep's board of directors as a non-executive director.
Sharman's more than 30-year career began in the 1970s, when he became involved in the transforming automotive industry in roles at Toyota and Nissan. Over the years has held management positions including VP Europe at Danaher Motion, where he was responsible for business across 13 companies.
He is an advisor for the Kaizen Institute, with which Colep has closely collaborated on its OneColep Improvement Model. Sharman will support Colep by utilizing his experience to advise and nurture the design and implementation of the model.
"In the last years, Colep has seen substantial growth with mergers and acquisitions and the setting up of operations in new geographies, specifically Mexico, Brazil and UAE," said Colep CEO Vitor Neves. "As a result, there was a need for us to standardize our processes, systems and metrics, working as one company across all of our businesses and locations.  In his interactions with our teams, Charlie has proven to be an extremely valuable source of experience and knowledge and has always demonstrated a positive, challenging and 'can-do' attitude.  It is with great enthusiasm that we announce Charlie's incorporation to the board of directors, as non-executive director."