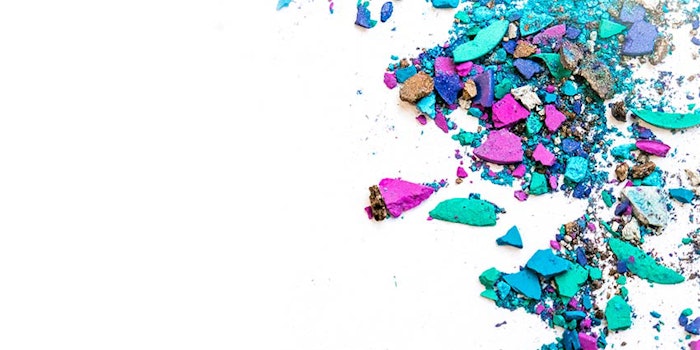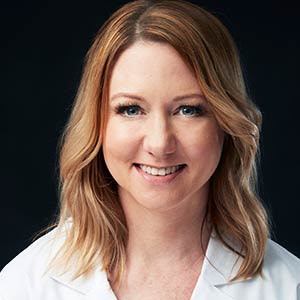 Kelly Dobos, cosmetics technical manager for Sun Chemical's Americas region, has been appointed president of the Society of Cosmetic Chemists.
The appointment was assumed during the 72nd Annual Scientific Meeting's awards luncheon, held in New York City.
Dobos, who has volunteered for the organization for 15 years, most recently served as its vice president. She has held various roles at chapter and national levels, including chapter chair, area director, a member of the committee on scientific affairs and a review for the Journal of the Society of Cosmetic Chemists.
Joining Sun Chemical in 2014, Dobos has nearly 17 years of experience as a cosmetic chemist, with an expertise in skin care and makeup formulation.