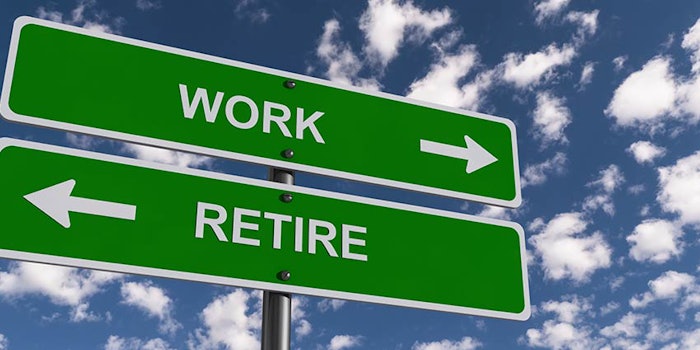 Presperse has announced the retirement of Dennis Laba, director of regulatory affairs and QC.
Laba served the company for 15 years, and spent more than 40 years in the cosmetics industry. He represented Presperse during board meetings, as well as Personal Care Product Council (PCPC) and Cosmetic Ingredient Review (CIR) meetings. He holds a fellow status in the Society of Cosmetic Chemists (SCC) and is an instructor for one of their continuing education courses.
Related: Presperse Announces Leadership Appointments
He joined Presperse in 2003, working in product management, R&D, technical marketing and, most recently, serving as director of regulatory affairs and QC. Prior to joining Presperse, he spent 20 years in various positions at Elementis Specialities, including global technical manager. He also spent six years in formulation and technical positions at Reheis Chemical and Block Drug Company.
"When you think of the talented people that had the greatest impact on building Presperse's business and outstanding reputation, Dennis is clearly one of the first individuals that comes to mind," said president and CEO Paulo Rodrigues. "We are grateful to have had Dennis on Presperse's team, building its foundation and then sharing his knowledge to the benefit of the Company and its employees."