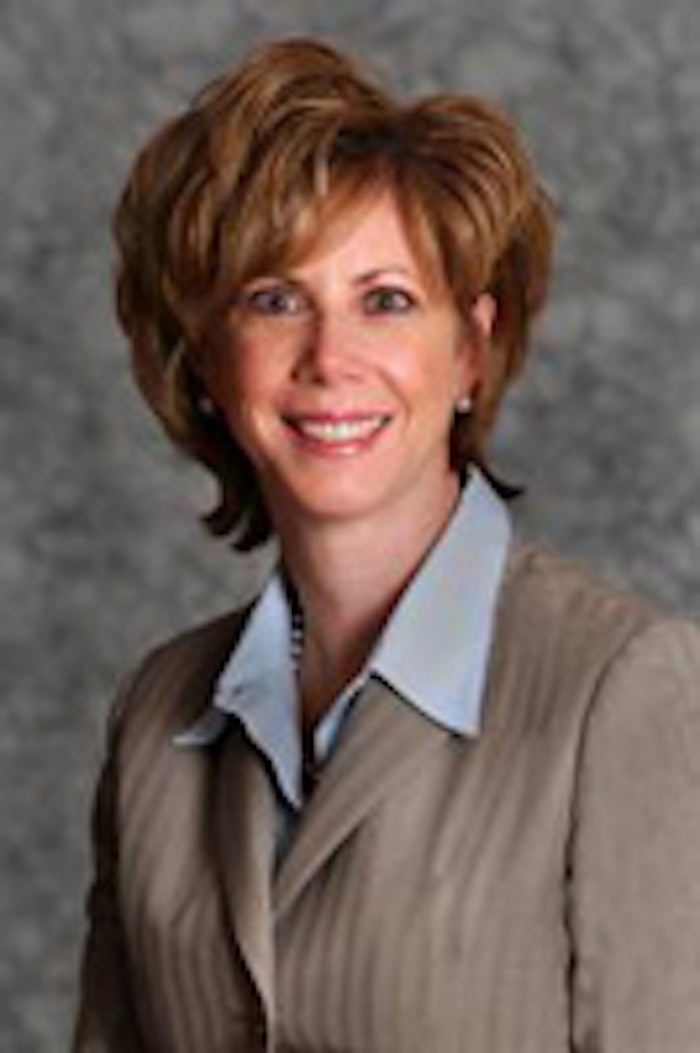 Kim Ann Mink, PhD, has been elected president and CEO of Angus Chemical Company, president of CanStates Holdings Inc. and a member of the Angus Chemie GmbH Advisory Board.
Mink assumed her new role on Aug.1, 2009. She also serves as global general manager of performance materials, a business unit of The Dow Chemical Company. 
Mink joined Dow in April 2009, after 20 years with Rohm and Haas Company. She began her career at Rohm and Haas in 1988 as a group leader in the analytical research department and she culminated her experience with the company as general manager of it's worldwide ion exchange resins business.
Mink received her doctorate in analytical chemistry from Duke University.