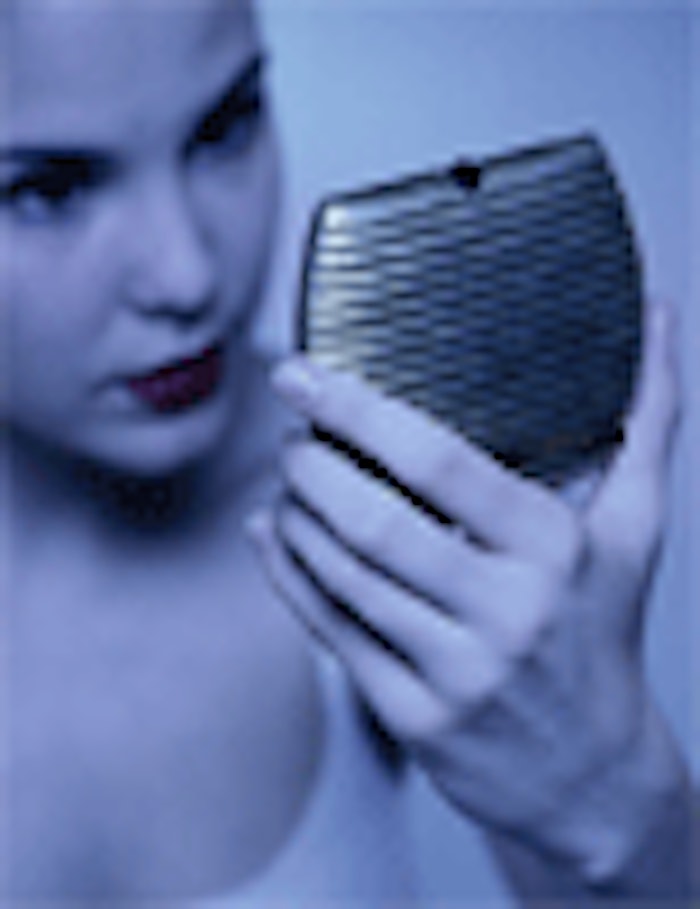 The president of Global Cosmetics and Hair Colorants for Proctor and Gamble, Marc S. Pritchard, has recently has moved in the company to president of P&G's Global Strategic Planning, reporting directly to A.G. Lafley, the firm's chairman, president and chief executive officer. 
Pritchard started at P&G nearly 24 years ago at the baby care division and began working in the beauty division 20 years ago when P&G acquired Richardson Vicks.  Although Pritchard will no longer be in charge of P&G's beauty division, he will still remain chairman of the Cosmetic, Toiletry and Fragrance Association.  
In response to Pritchard's move,Gina Drosos, currently vice president of Global Cosmetics, will assume Pritchard's responsibilities.  P&G is also combining its professional and retail hair care businesses to be overseen by one person, Chris Delapuente.