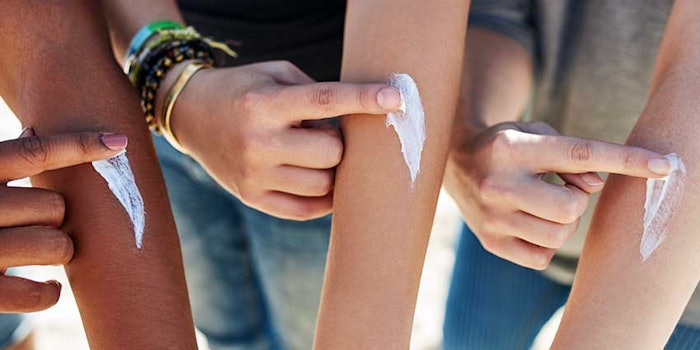 The ALT-SPF consortium, initiated by DSM Nutritional Products AG and Sun Protection Facilitator GmbH, aims to evaluate, characterize and compare alternative test methods to the current gold standard, ISO 24444:2019, and to publish the results in peer-reviewed journals.
Related: Standardizing Safety: ISO Validation and Sun Protection Tests
This call for interest invites any of the following interested parties to join the consortium's efforts:
Organizations active in the manufacturing of sunscreens or UV filters; and
Organizations active in the development of alternative methods to ISO 24444:2019 that can fulfill the following three criteria:

Provide scientific evidence that the alternative method shows an agreement with the SPF in vivo according to ISO 24444;
Be willing to carry the efforts to provide test data and costs for individual statistical analysis and reporting, if required; and
Provide an adequate number of laboratories to test using the alternative method, the agreed upon number of sunscreen samples, and following the agreed statistical approach.
Previously: Good As Gold: Validating Alternative SPF Test Methods
To apply, interested participants can either fill out the form on the ALT-SPF website or complete and sign a letter of commitment. The call for interest deadline is August 3, 2020.
To find out more, visit the ALT SPF website.