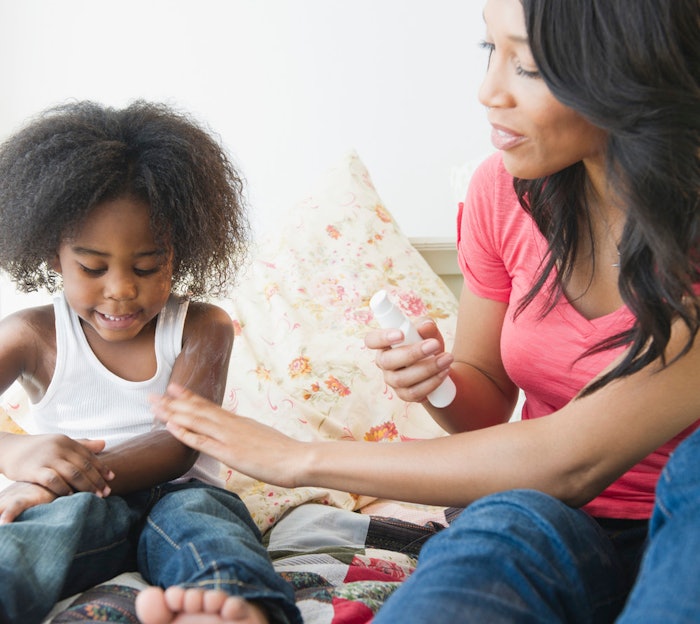 Primient is a new personal care ingredient supplier that debuted its portfolio of personal care additives at this year's NYSCC Suppliers' Day. The privately held company is majority-owned and controlled by KPS Capital Partners LP after purchasing a controlling stake in Tate & Lyle's primary products business in North America and Latin America. Tate & Lyle still retain a minority stake.
Related: NYSCC Suppliers' Day Focuses on Digital Age of Beauty
The Primient portfolio includes bio-based solutions to increase foam stability in hair care products, thickeners and emulsifiers for skin care formulations and aesthetics, rheology and enhanced water resistance for sun care.
Greg Wenndt, general manager of industrial starches, Primient, said, "We offer an exceptional range of bio-based, high-performance ingredients which are exactly on trend with consumer demand. We are excited to showcase our Texturlux line of products and expertise for the first time as Primient at NYSCC this year."